Exciting monring at MPSD welcoming back educators and introducing our new employees!

A new Conference Calendar was just updated with a new date for Elementary Curriculum Night (10/19) and a slight adjustment to the alphabet indicators for November conferences at MHS and FBMS.

Thanks to the Marshfield DPW for spreading mulch on our playgrounds to get them ready for students!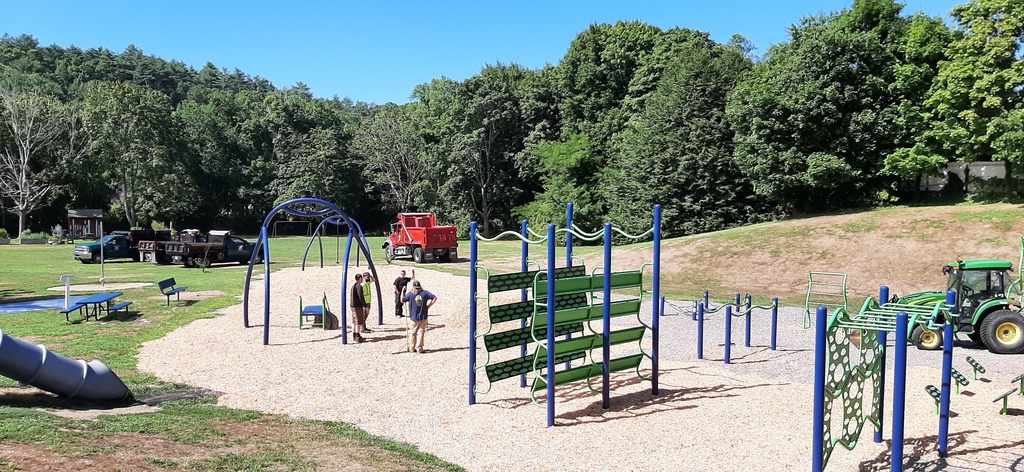 An updated conference calendar was just posted! The only changes are to district wide early release days in February and March. You can access the calendar by selecting the Conference Calendar button beneath the pictures.

Mark your calendars and tell your friends — the award-winning international youth circus, Circus Smirkus, is coming back to the Marshfield Fairgrounds July 20-23rd!! Tickets are available in person at Mono Mono Boutique or online at smirkus.org #circussmirkus #2022BigTopTour #marshfieldma #marshfieldeducationfoundation #marshfieldeducation


Always a fun day when new student artwork goes up! 🖍👨🏻‍🎨🎨👩🏽‍🎨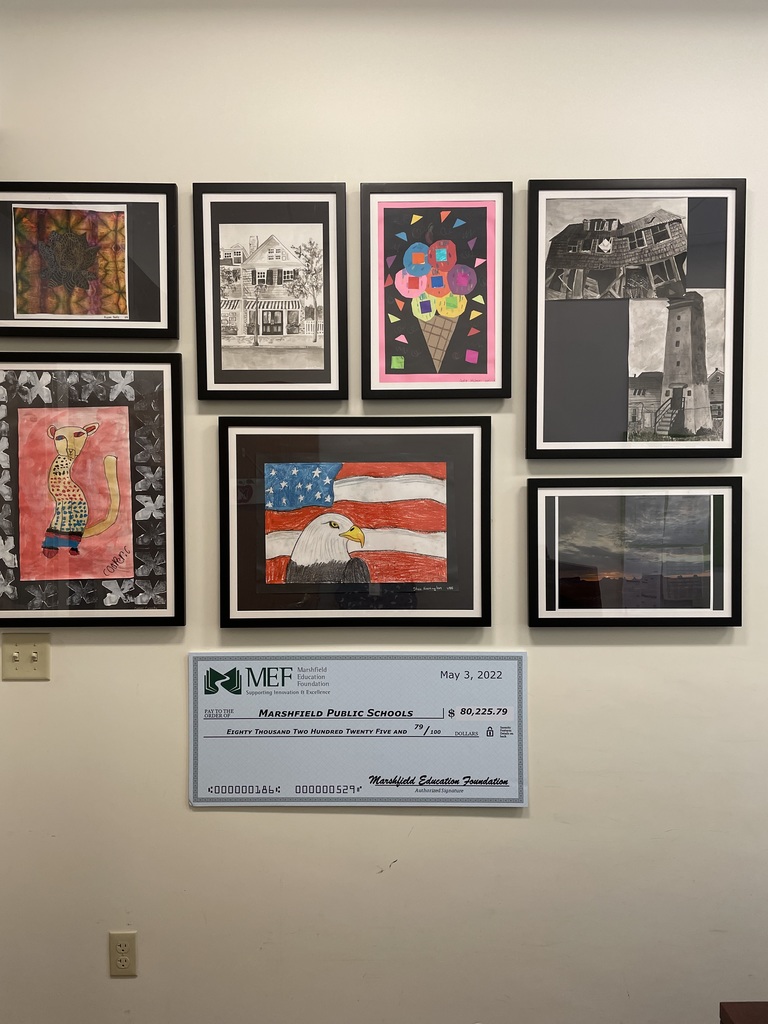 Always a fun day when new student artwork goes up! 🖍👨🏻‍🎨👩🏽‍🎨

Remember that the school libraries are open this summer! Here are the days and times for the elementary schools..... GWS Tuesdays 8:30-11:30 DWS Tuesdays 8:30-11:30 MES Tuesdays 8:30-11:30 EWS Wednesdays 8:30-11:30 SRS Wednesdays 8:30-11:30

Sending LOTS of updates to the new website!