It is finally April and time for the K-12 Art & Tech Fair! Don't miss the one night only exhibit on April 11th from 6-8 pm at MHS!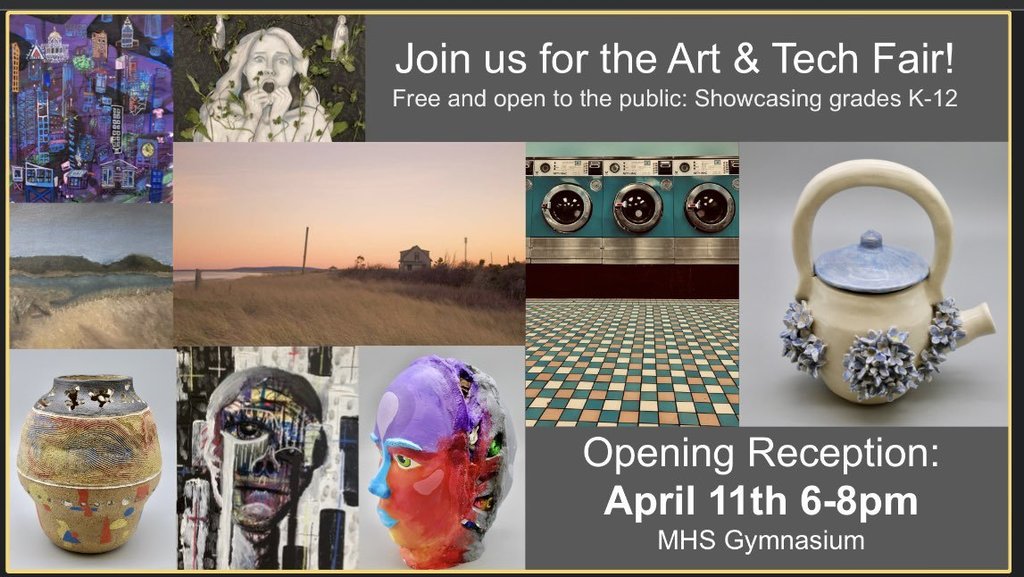 Club 7 Dance will be held on Friday March 24th, 7pm to 9pm.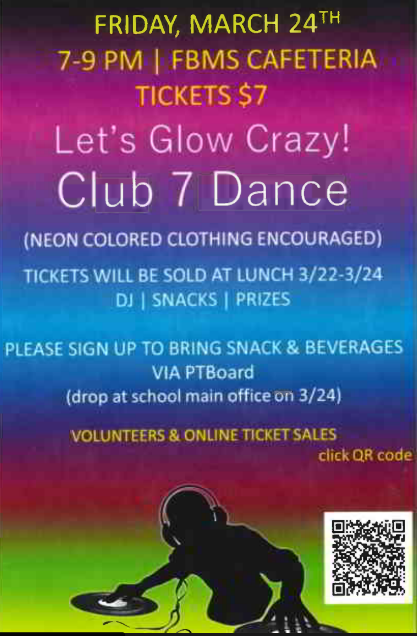 Hello FBMS Community, This is a last call to pre-order your child's FBMS yearbook or place an ad in it. We do order a few extra, but they are sold on a first come, first served manner. Each year we have upset students when they run out - so we are hoping to avoid that. Information is available on our webpage and has been emailed out to all families.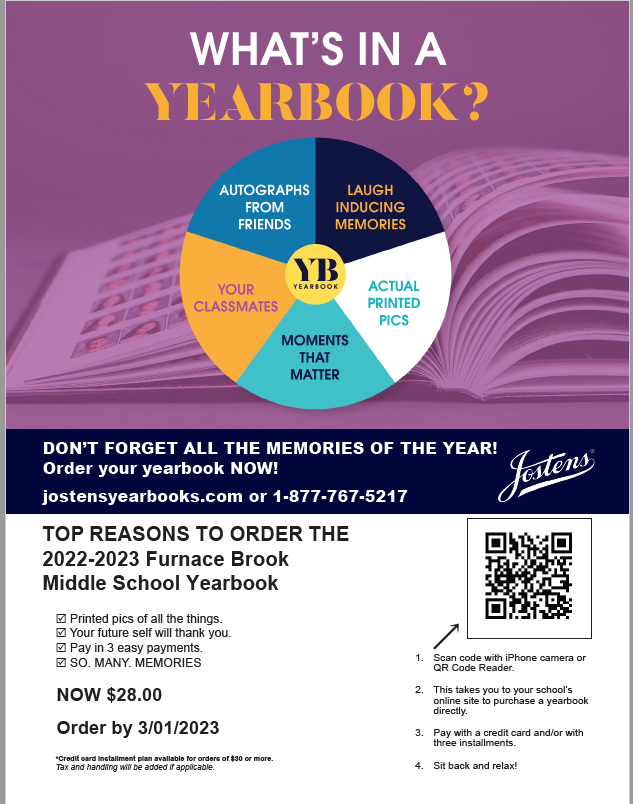 Furnace Brook Fridays at the Boys and Girls Club.
Thank You Officer Reidy and Fox for visiting the Criminal Justice Club today!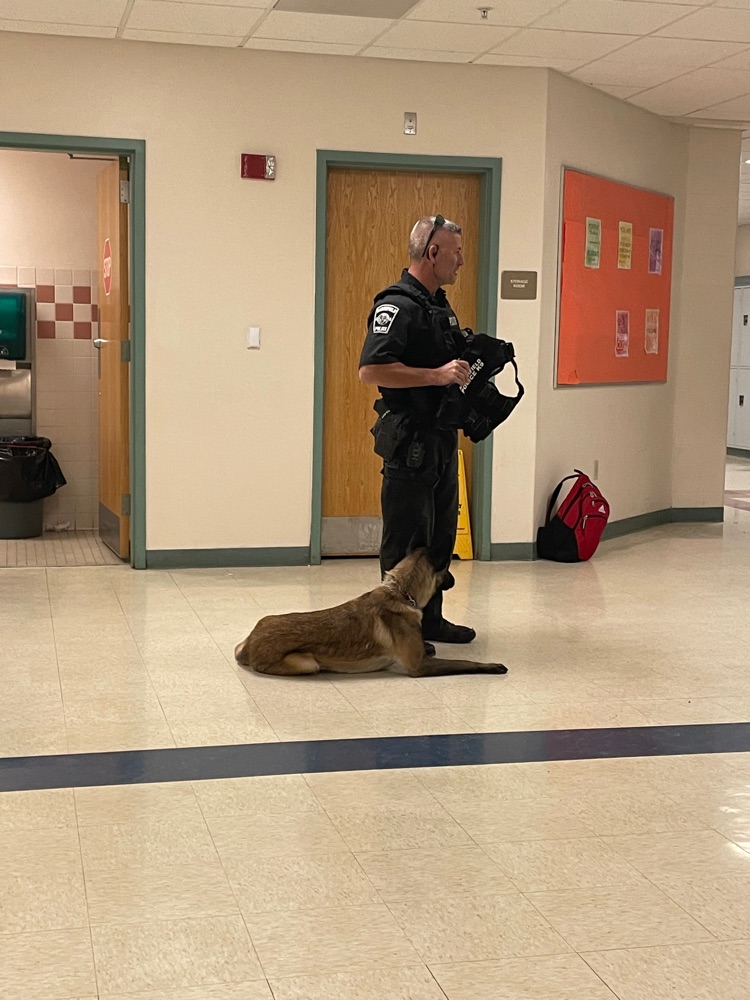 Thank you to ADA Fowle for your engaging informative and engaging parent presentation on Cyber Sense.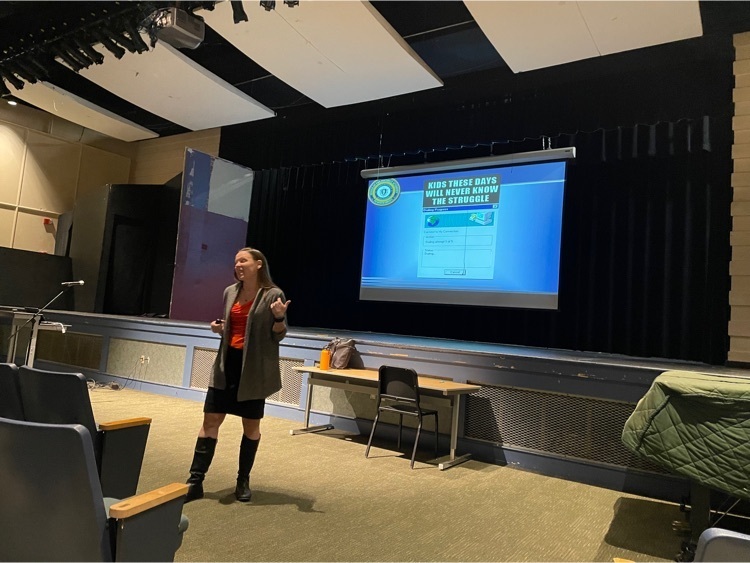 Blood Mobile Drive and 3 v 3 Basketball tournament is being held at the Boys and Girls Club on October 15th in hopes of raising awareness, blood donations, and funds for the Bone Marrow Failure Unit at Boston Children's. The event being held in support of Patrick McLaughlin. Patrick is an 11th-grade MHS student (former FBMS and EWS student) who was recently diagnosed with Aplastic Anemia and Bone Marrow failure. He is currently being treated at Boston Children's and Dana Faber.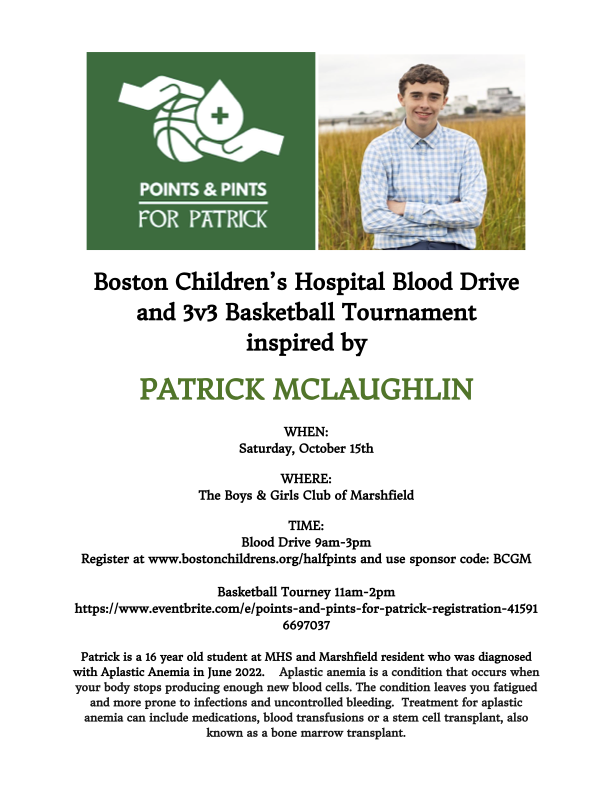 Couple more shots from our OBOS day! Huge shout out to Al of FBMS educators for their great lesson and to @MrsAELA109 and @APLLynch for organizing such a great day! #proudtobeFBMS #ourdifferencesmakeusstronger @BraitLara @MarshfieldSuper @SeanCostelloMA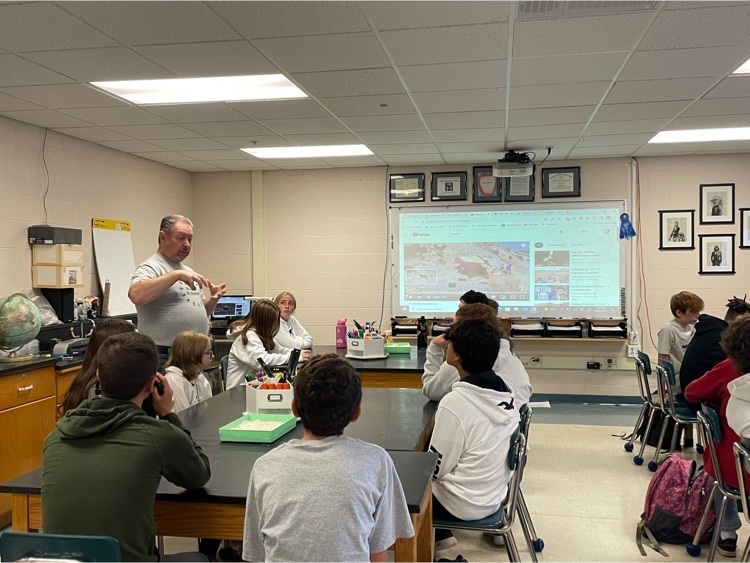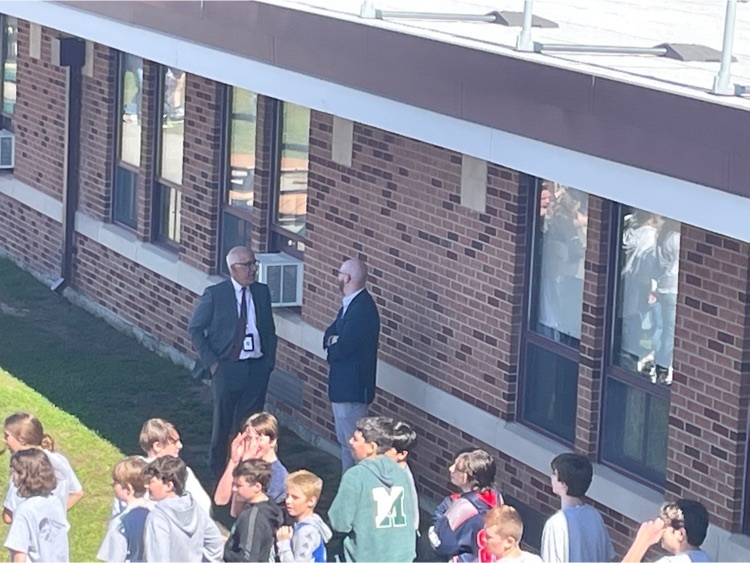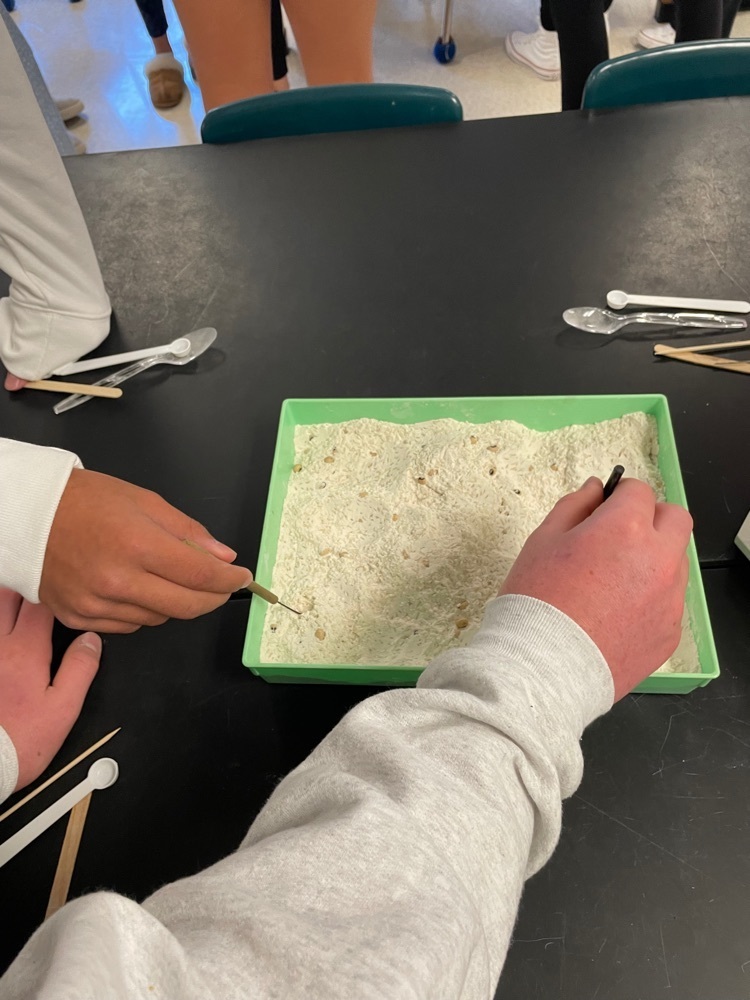 Such a great day celebrating our One Book, One School program! The teachers created some amazing lessons and the weather was perfect for our whole school photos! #proudtoneFBMS #oneluckyprincipal #differencesmakeusstronger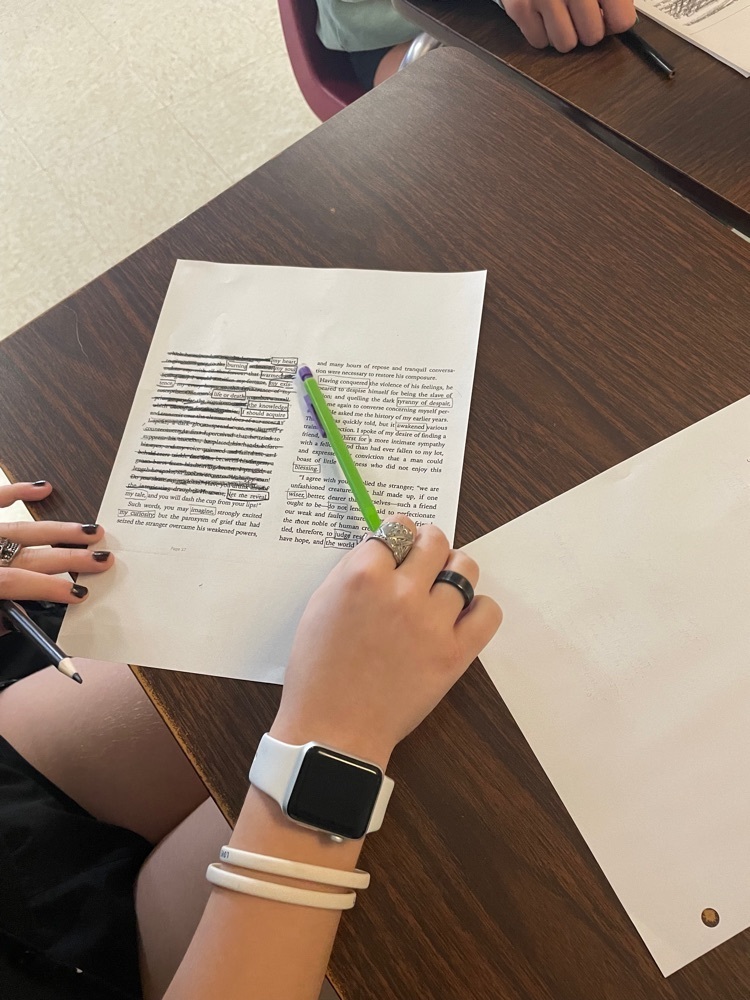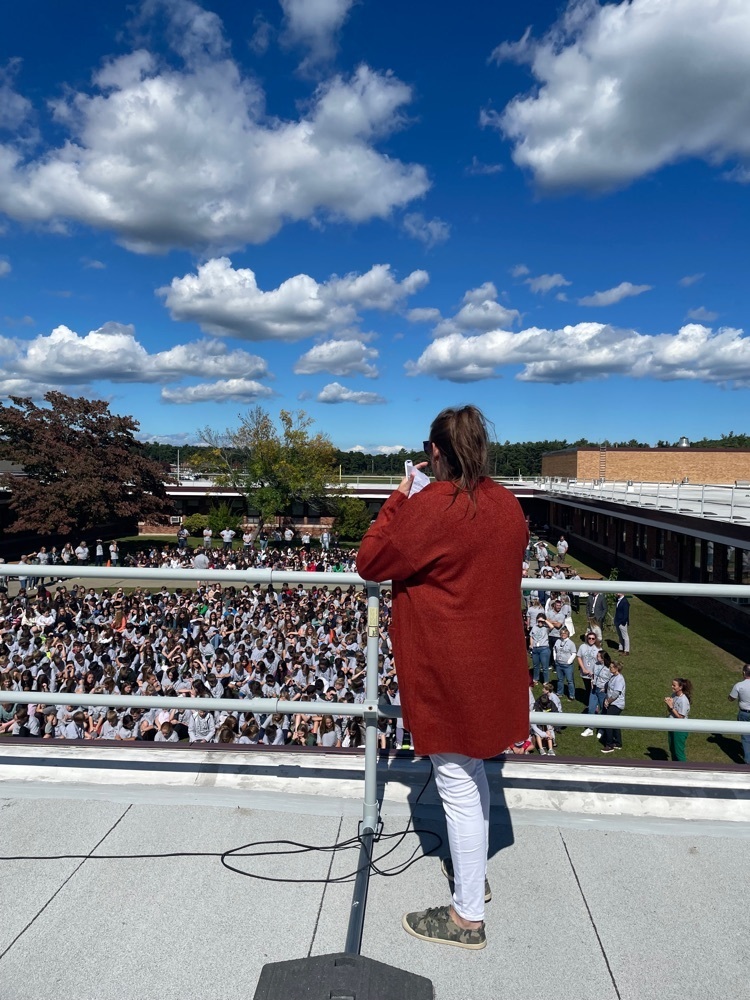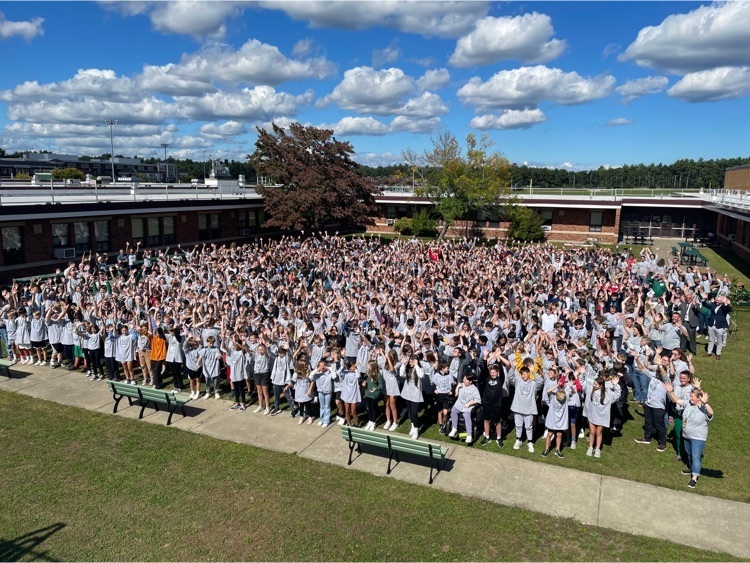 A friendly reminder to all of the FBMS community - tomorrow we will be celebrating our One Book, One School (OBOS) program. Please wear your OBOS tshirt and if you can't find yours, please wear a gray tshirt!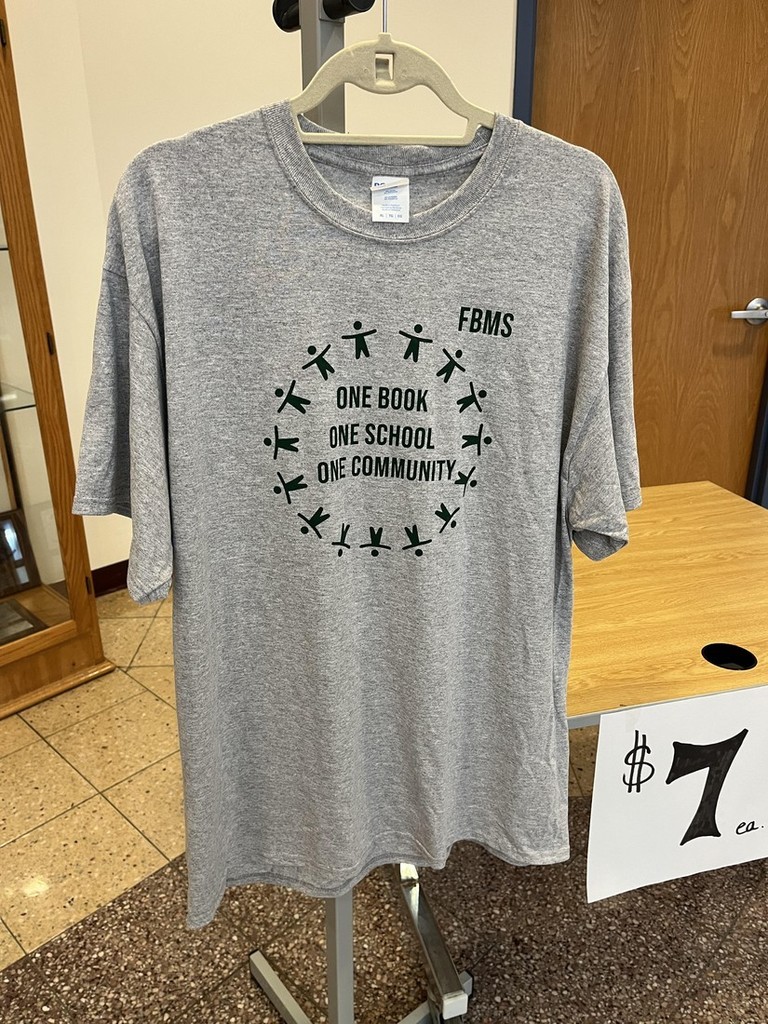 Important information about FBMS' Theater Club!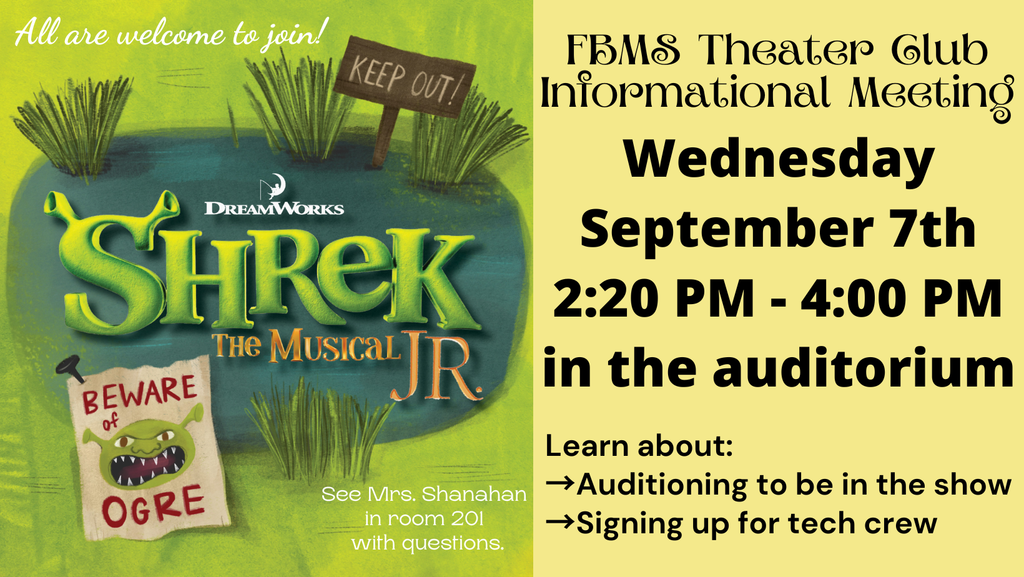 Attention all theater lovers! The FBMS Theater Club will be holding an Informational Meeting on Wednesday, September 7th from 2:20pm to 4:00pm. Our musical this year will be Shrek! Come to the meeting to learn about auditioning to be in the show and signing up to work on the technical aspects. We have an amazing Theater Club here at FBMS and we would love for you to be a part of it. See Mrs. Shanahan in room 201 with any questions.

Exciting monring at MPSD welcoming back educators and introducing our new employees!

A new Conference Calendar was just updated with a new date for Elementary Curriculum Night (10/19) and a slight adjustment to the alphabet indicators for November conferences at MHS and FBMS.
Attention FBMS Families, Lifetouch will be on site this week on Thursday, September 8th, 2022 to take our school pictures. You can order online at mylifetouch.com. Make sure you use FBMS Picture Day ID: EVTPZ9VSW. Families can order pictures up to 48 hours after picture day with the Picture Day ID. As always, there will be a re-take option which will be announced once pictures are taken. Thank you, The FBMS Leadership Team

Thanks to the Marshfield DPW for spreading mulch on our playgrounds to get them ready for students!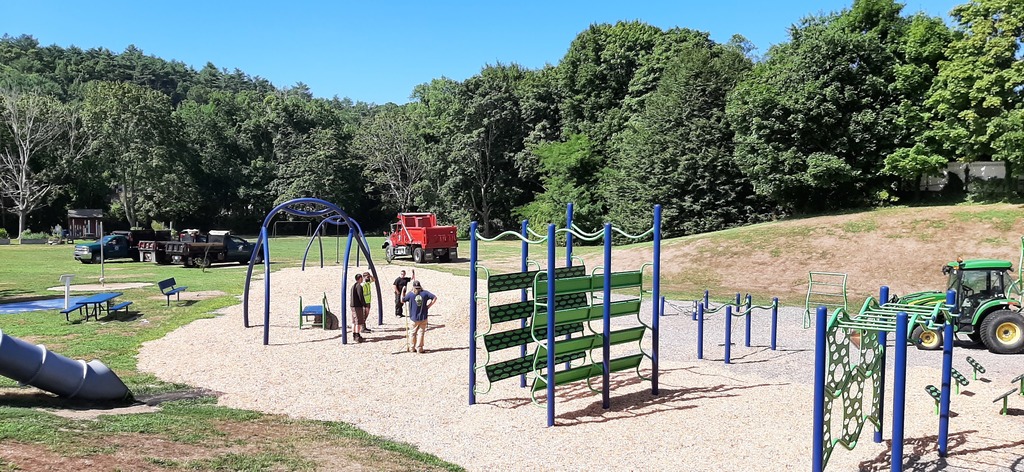 An updated conference calendar was just posted! The only changes are to district wide early release days in February and March. You can access the calendar by selecting the Conference Calendar button beneath the pictures.

Mark your calendars and tell your friends — the award-winning international youth circus, Circus Smirkus, is coming back to the Marshfield Fairgrounds July 20-23rd!! Tickets are available in person at Mono Mono Boutique or online at smirkus.org #circussmirkus #2022BigTopTour #marshfieldma #marshfieldeducationfoundation #marshfieldeducation


Always a fun day when new student artwork goes up! 🖍👨🏻‍🎨🎨👩🏽‍🎨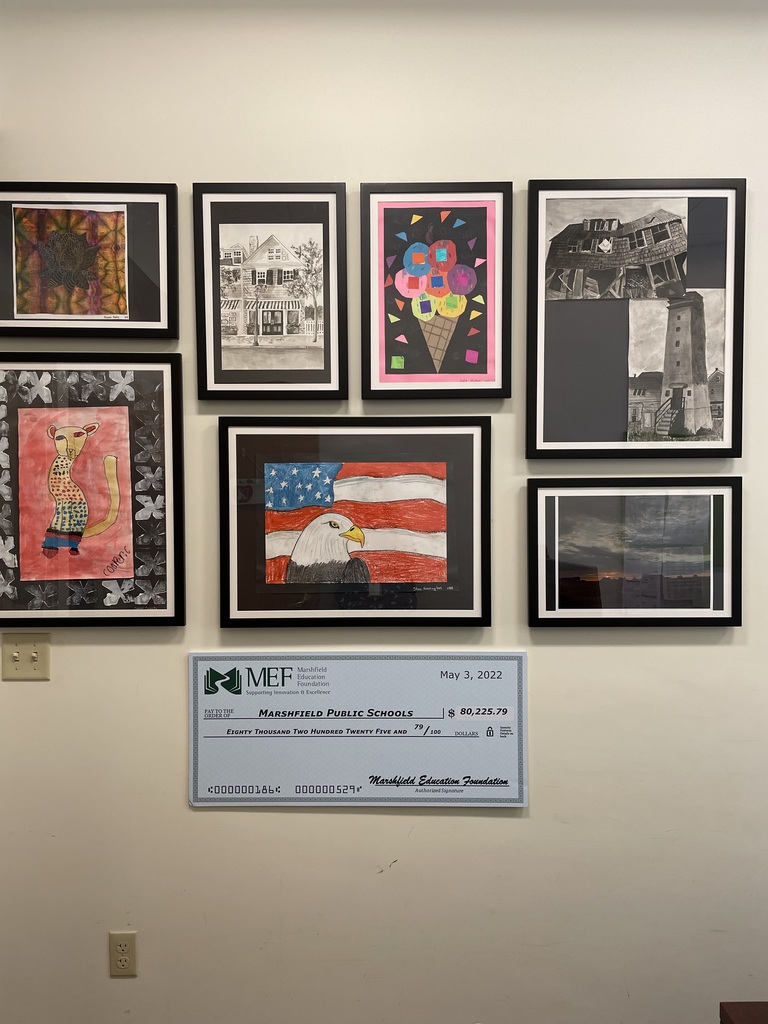 Always a fun day when new student artwork goes up! 🖍👨🏻‍🎨👩🏽‍🎨