Congratulations January 2023 Good Citizens!
GWS students are ready to change the world with kindness after Brian Williams challenged them to be "Kindness Ninjas" today!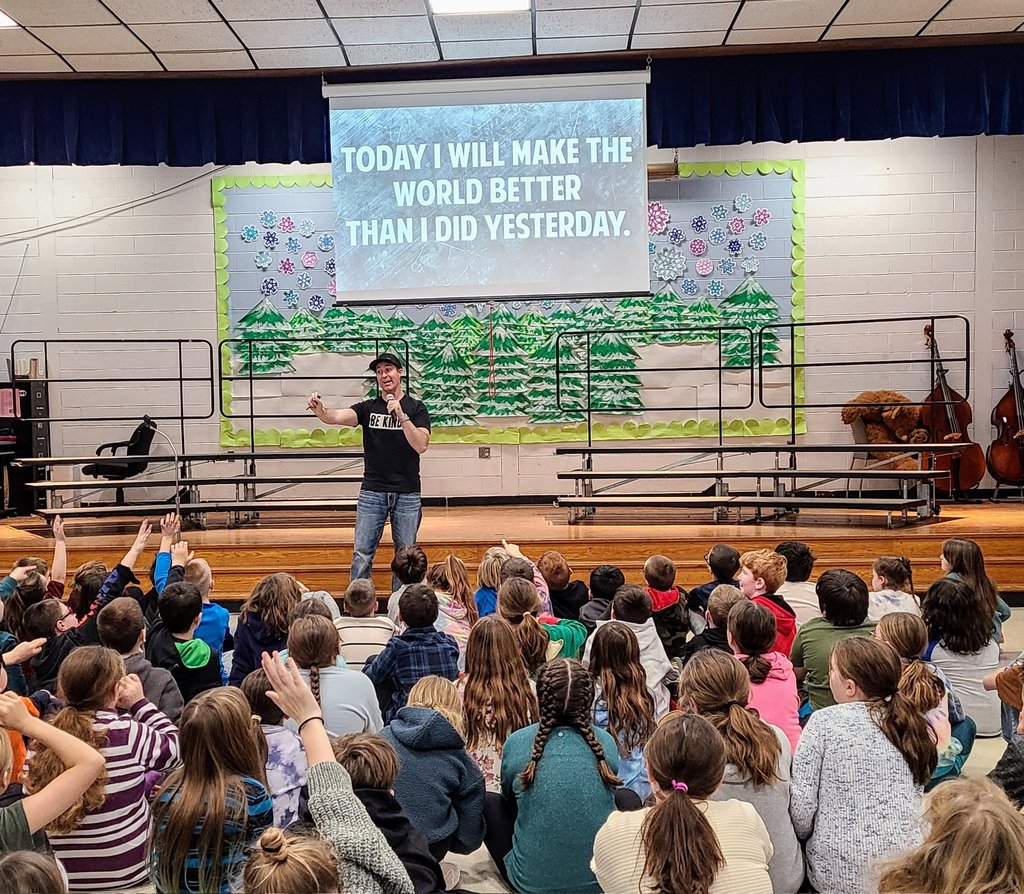 4th Grade did a great job getting us into the Thanksgiving spirit with their performance today!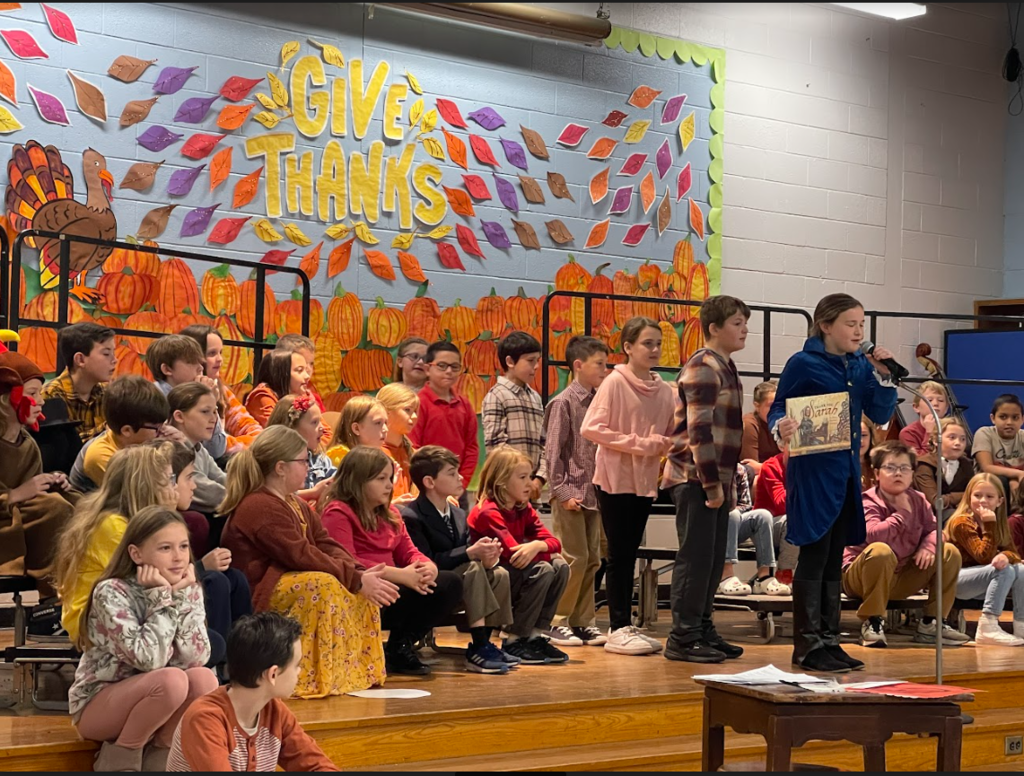 Items are quickly accumulating in our lost and found. Please let us know if you recognize anything.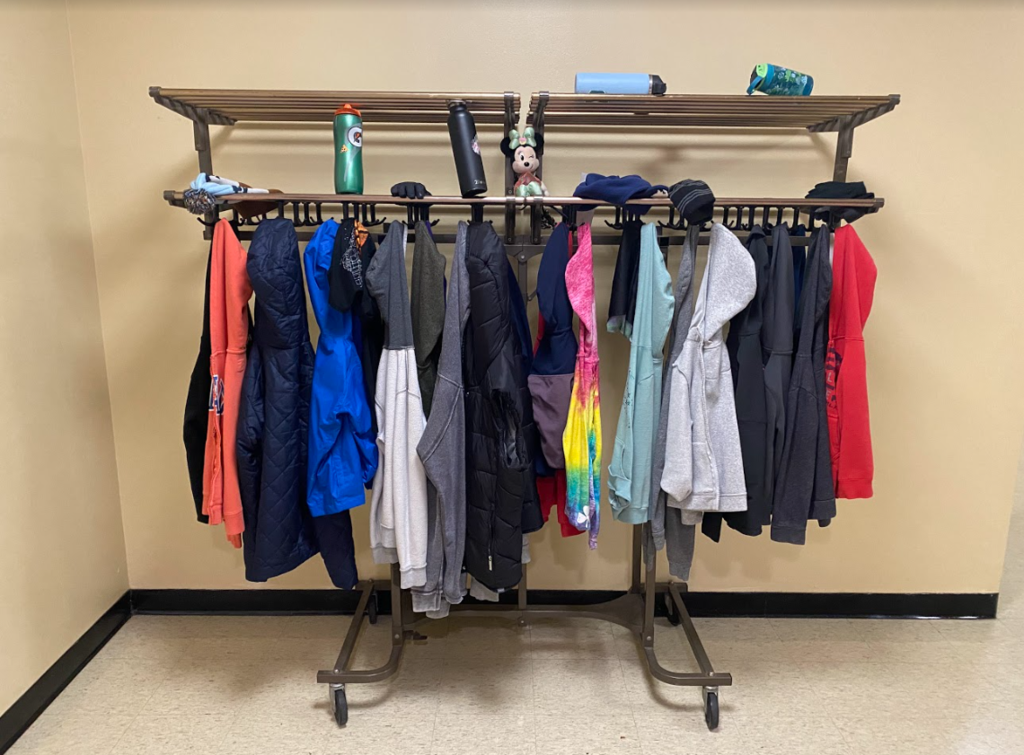 Students loved seeing Mr. Talacci wear firefighter gear on Patriot's Spirit Day!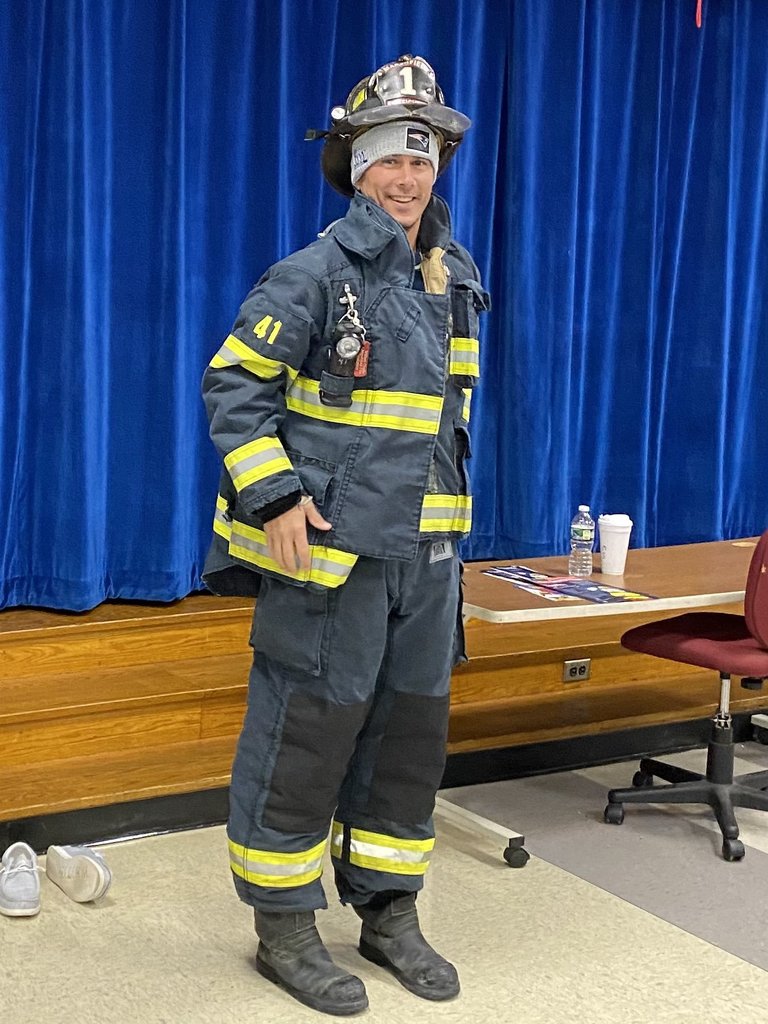 Due to tomorrow's (10/18) weather forecast, our annual Jog-A-Thon will be postponed until Thursday, October 20. The scheduled times will remain the same.
We love our GWS custodians! Thank you for all that you do for our school community!💕
September is Childhood Cancer Awareness Month. To commemorate this, Marshfield Public Schools is going gold! GWS will be aiming to fill the gold boot (located in the front office) with spare change. All week long, students are invited to bring spare change to put in the boot. All money will be donated to South Shore Action for Hope, who fundraise for pediatric cancer research. Through this fundraiser, we are aiming to give pediatric cancer the boot! On Friday, September 23rd, we are inviting you to wear yellow or gold to raise awareness of pediatric cancer and close out Go Gold Week.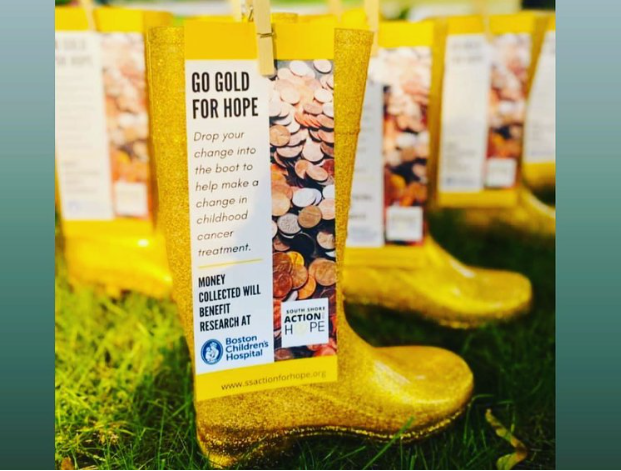 Number Corner is so exciting in first grade!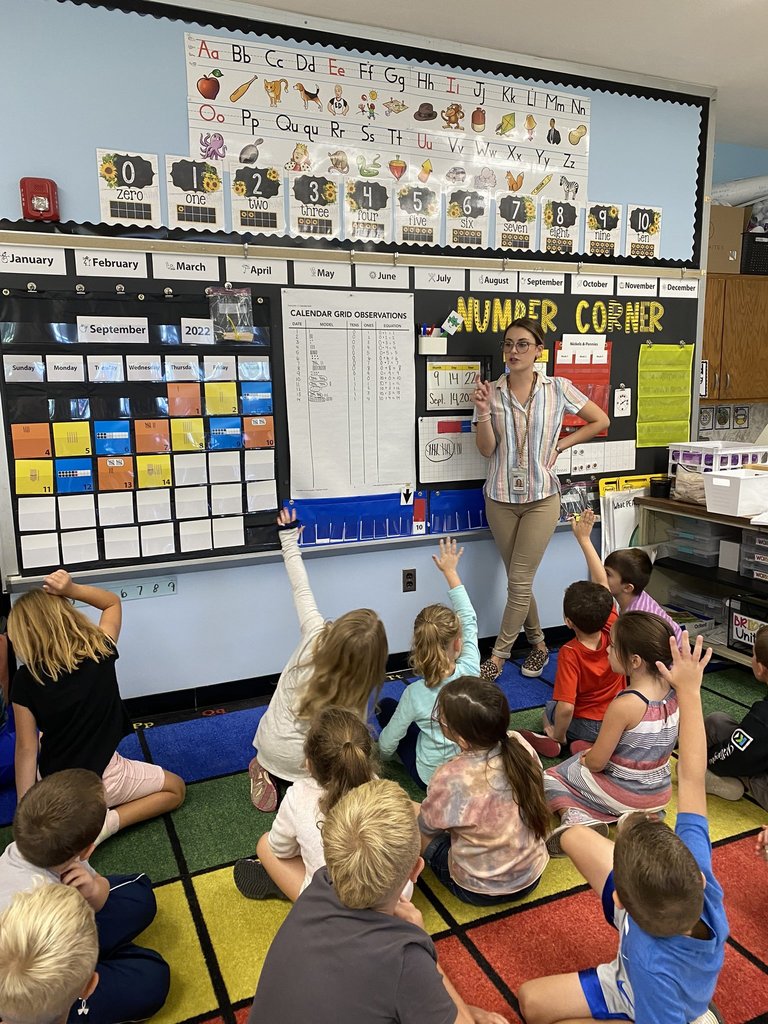 Marshfield's finest Police and Firefighters greet students at GWS! Thank you for keeping our school community safe and happy!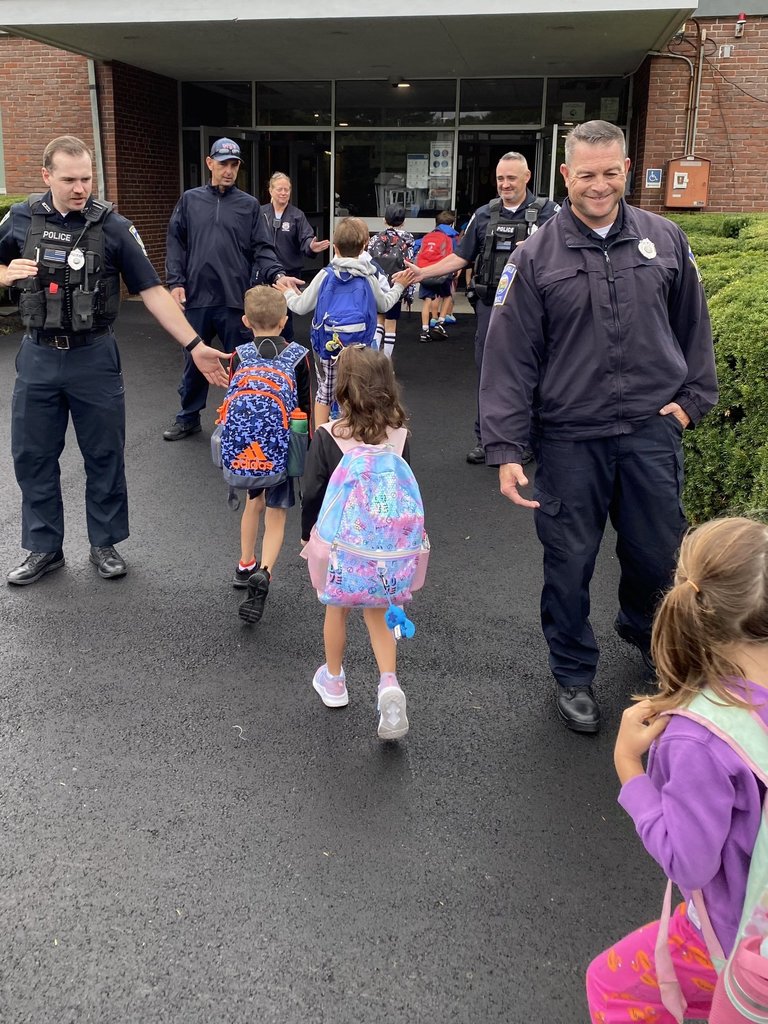 Superintendent Granatino welcomes students at Governor Winslow School today!
Superintendent Granatino chats with GWS 3rd graders during first day lunch!!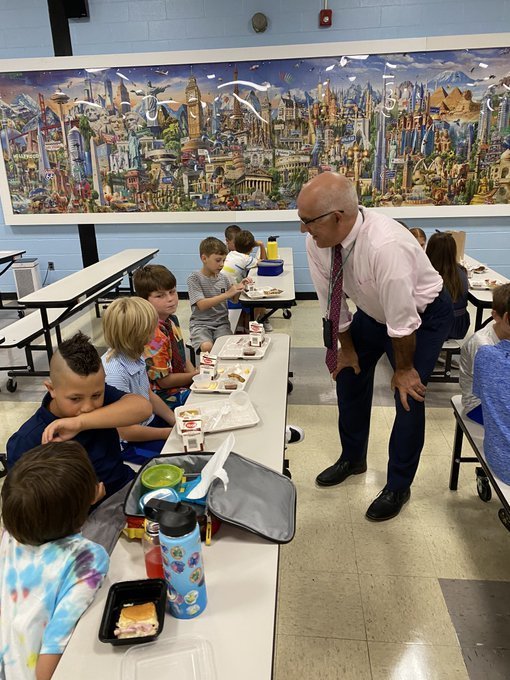 Dr. Martin and Mrs. Madden help us welcome students back at GWS!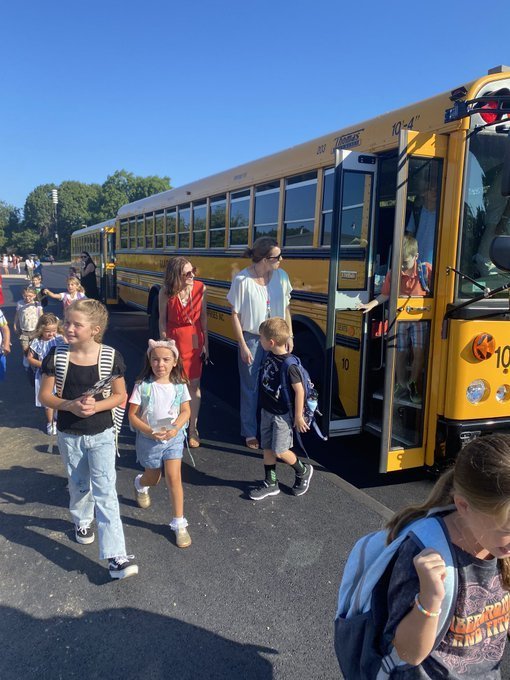 Staff members are happy to be back at GWS!
GWS teachers are loving their luncheon! Thank you, PTO!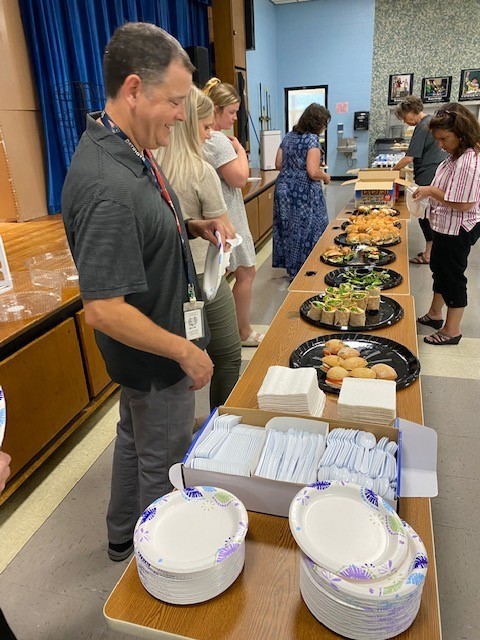 Exciting monring at MPSD welcoming back educators and introducing our new employees!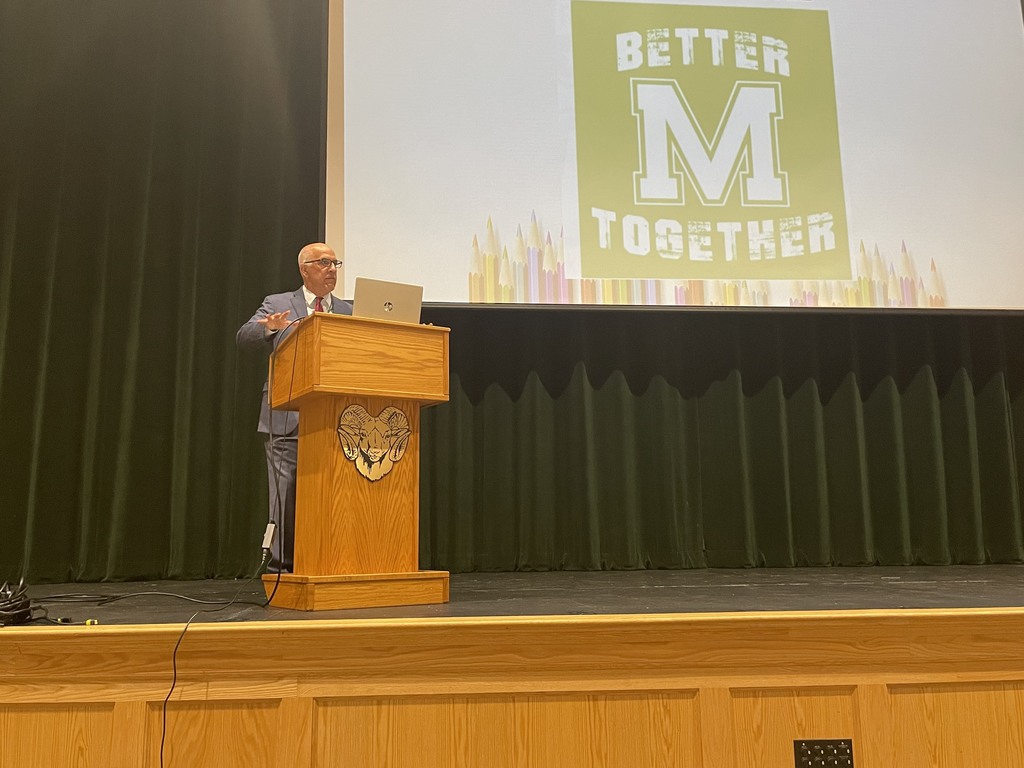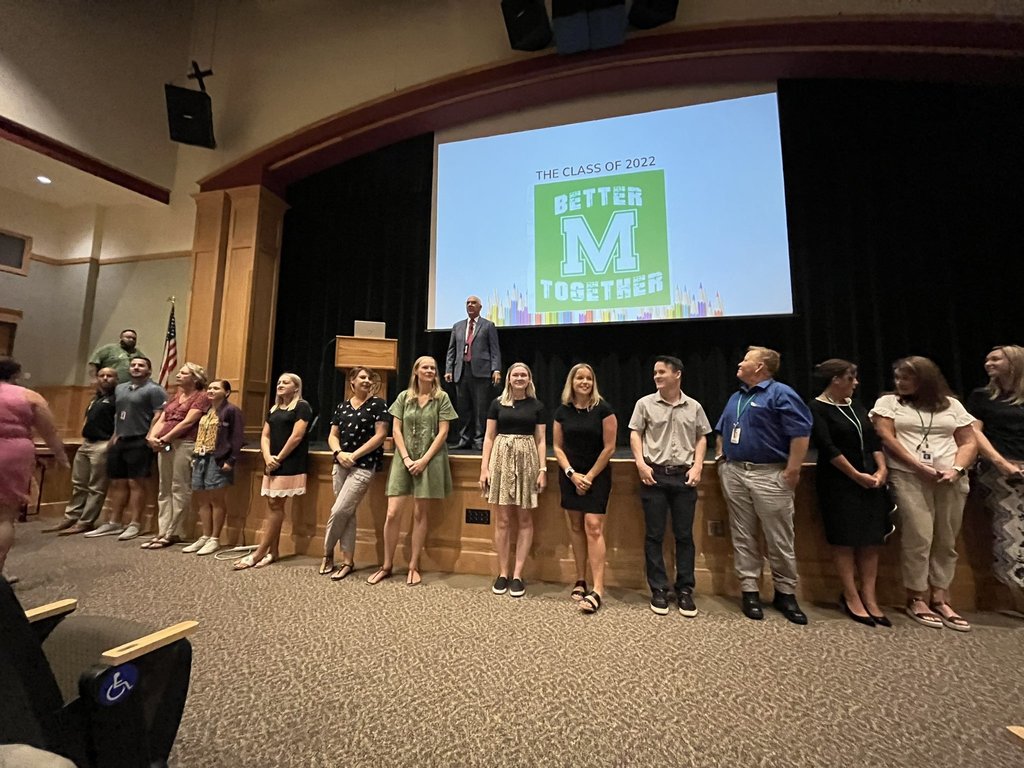 Paving the way to GWS!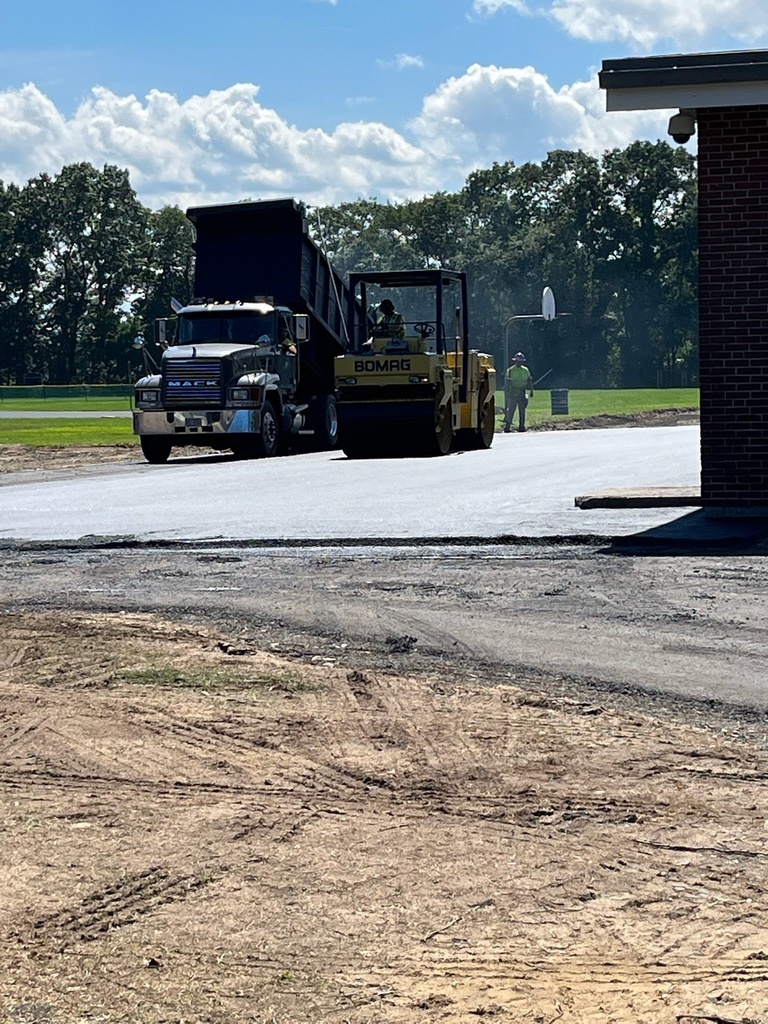 Please complete the Student Workflow and Parent Workflow in Aspen before the start of the school year as this is how we reach you in an emergency. The emergency contacts should be in addition to parents/guardians. Thank you!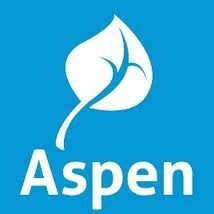 A new Conference Calendar was just updated with a new date for Elementary Curriculum Night (10/19) and a slight adjustment to the alphabet indicators for November conferences at MHS and FBMS.

Thanks to the Marshfield DPW for spreading mulch on our playgrounds to get them ready for students!