Kindergarten Registration will open on Wednesday, February 1st. Please go to
www.mpsd.org
and click on Registration for more information.

The SRS Student Council, in collaboration with A Simple Gesture, collected an amazing amount of food this week to be donated to the Marshfield Food Pantry! A huge thank you to our SRS Community for their support.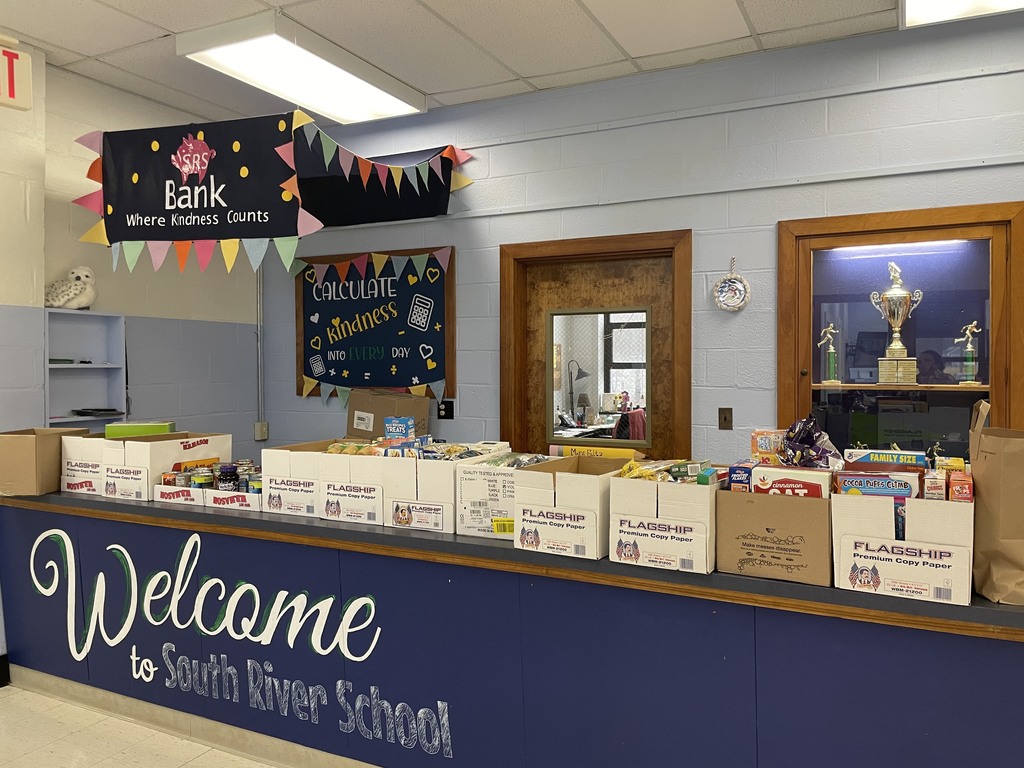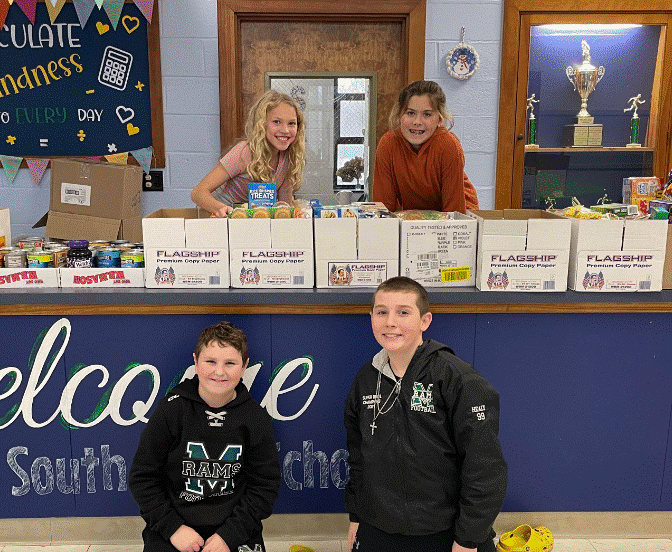 The SRS Student Council, in collaboration with A Simple Gesture will be collecting nonperishable food items for the Marshfield Food Pantry this week.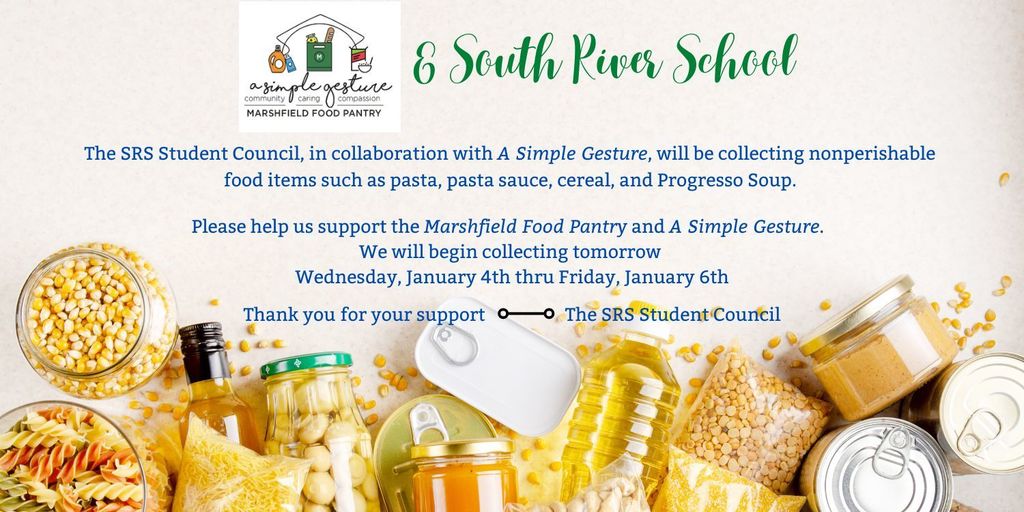 SRS is looking forward to a fun week ahead!
SRS is talking about kindness today with Brian Williams! Thank you PTO!!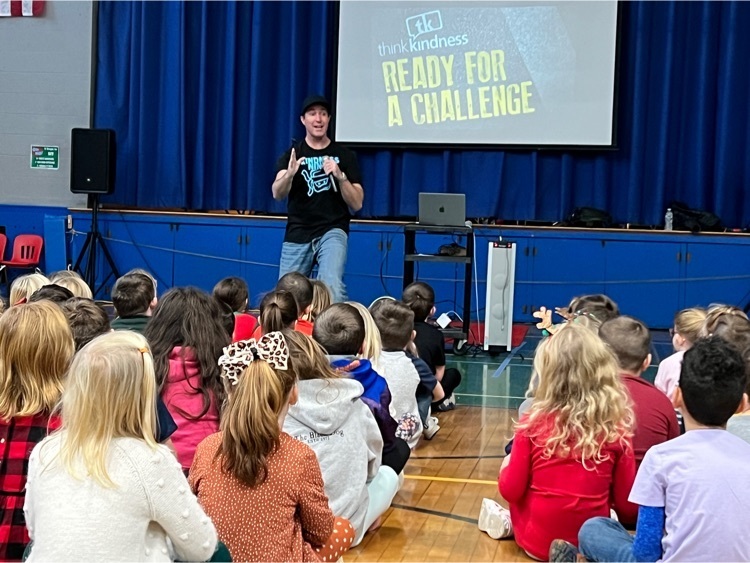 SRS will be wearing blue tomorrow to raise awareness of T1 Diabetes! We will be collecting dollars to help find a cure. Any student that brings in any donation will get to leave their handprint. Thank you for your support!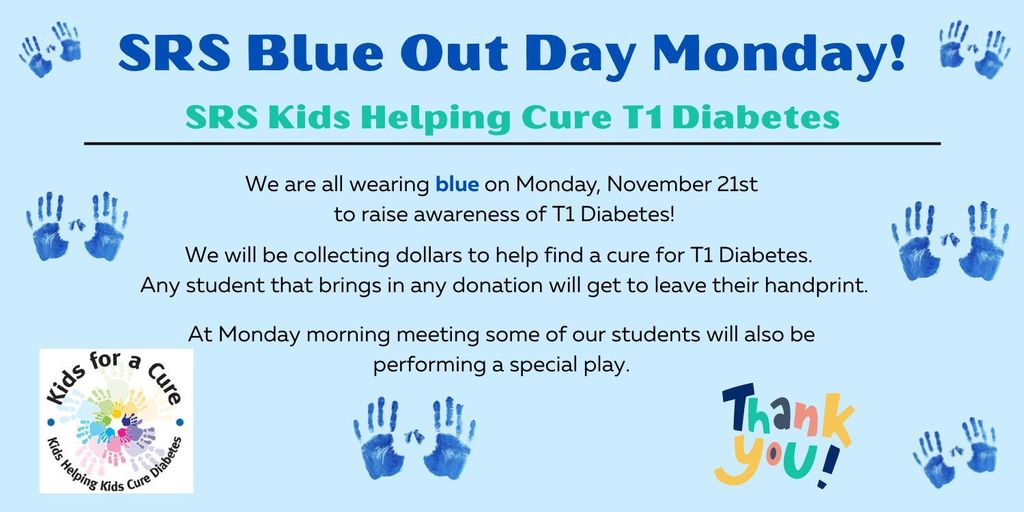 SRS Blue Out Day Monday!

SRS students are getting ready to vote on their favorite pumpkins! We have some amazing creativity this year!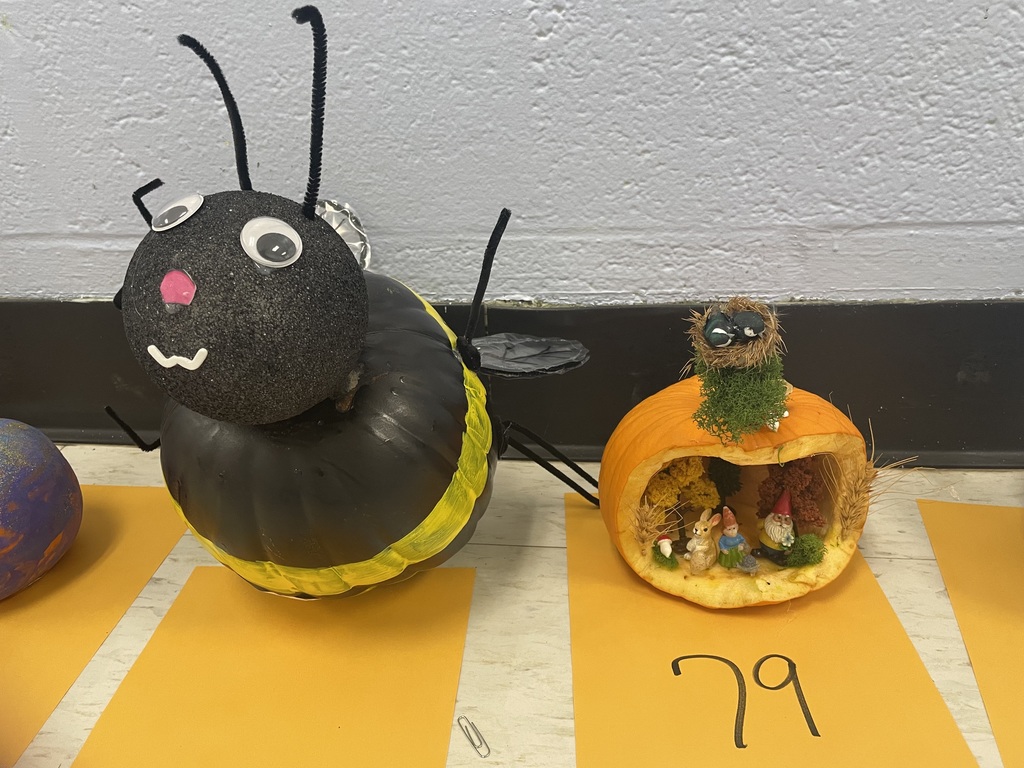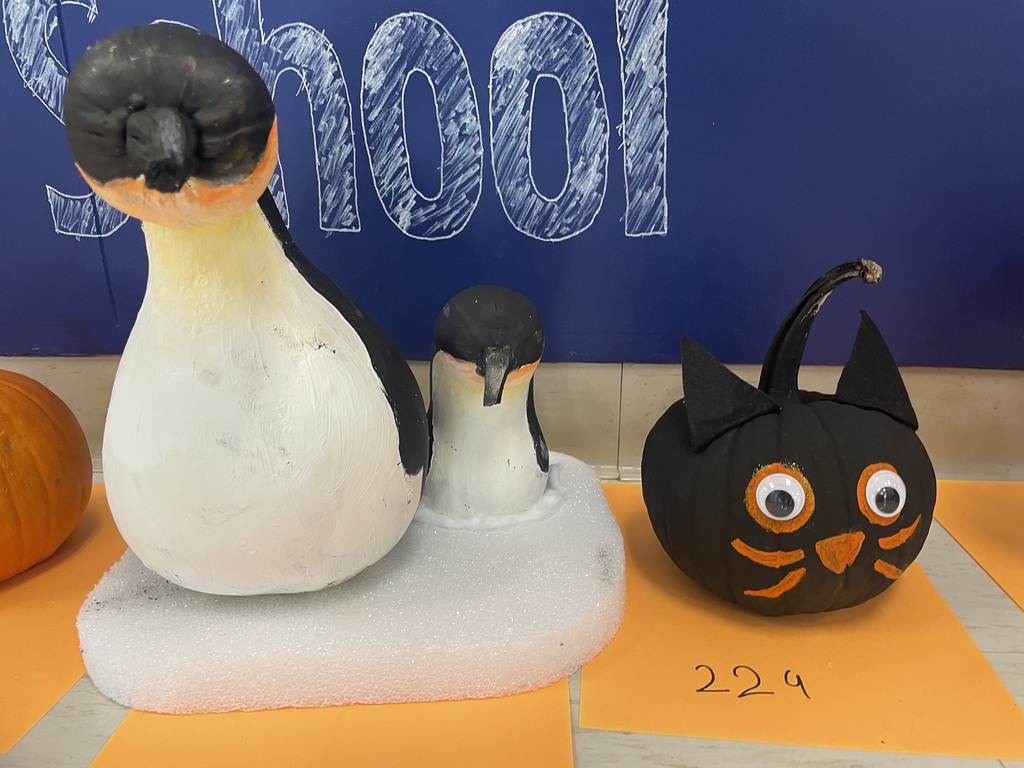 The SRS Student Council is excited to see all the pumpkins on Monday!

We are looking forward to seeing everyone next Wednesday evening!

We are one week away from our Curriculum Night!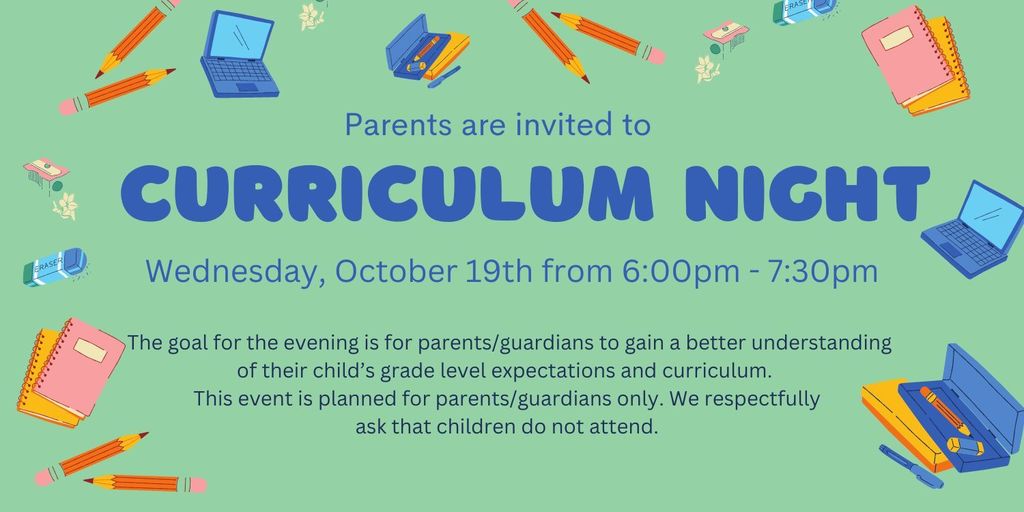 Tomorrow is the last day to get tickets for the SRS PTO Trivia Night!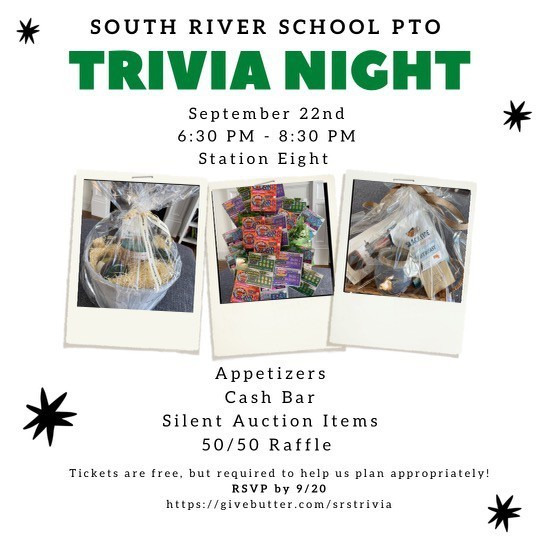 SRS is Going Gold for Pediatric Cancer!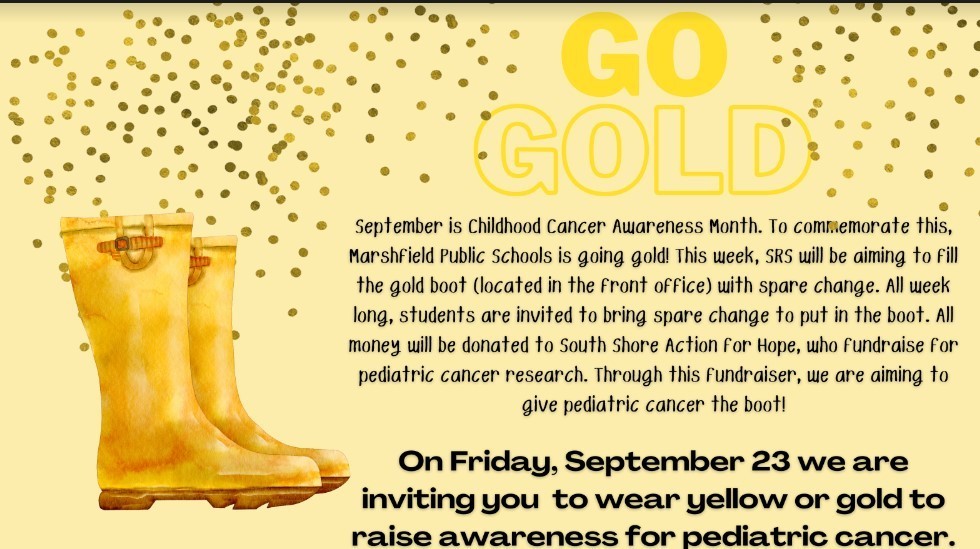 Tomorrow is SRS Marshfield Spirit Day!! Wear Marshfield gear or green! Also trying out our new app text feature. Thanks, Mrs. Baird
2nd grade partner reading and special guests in kindergarten!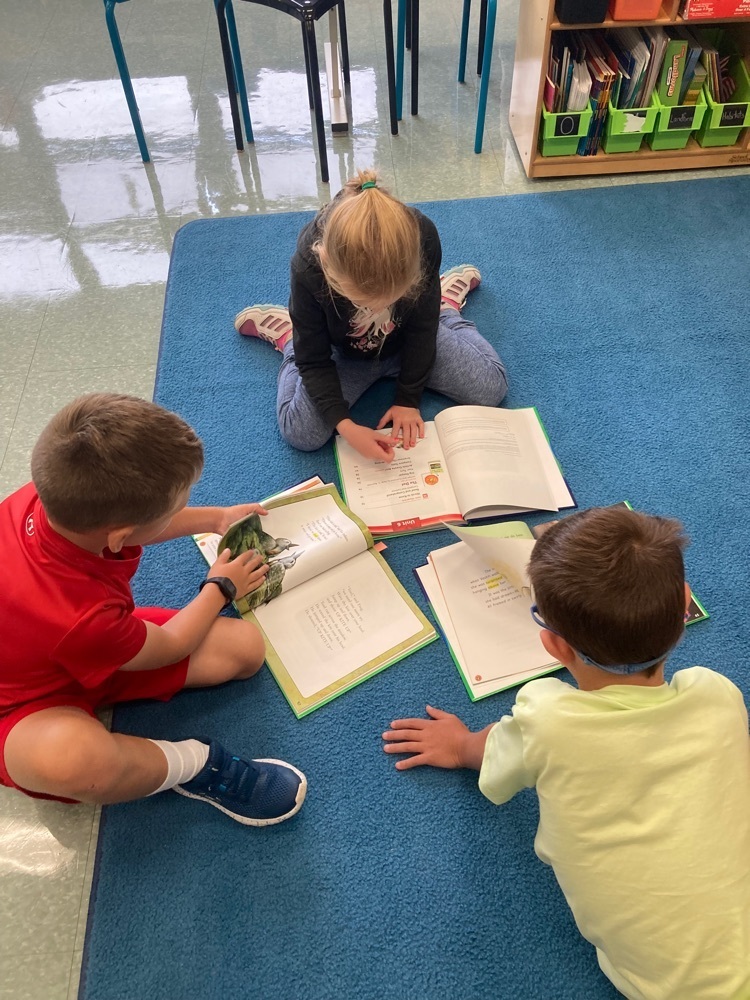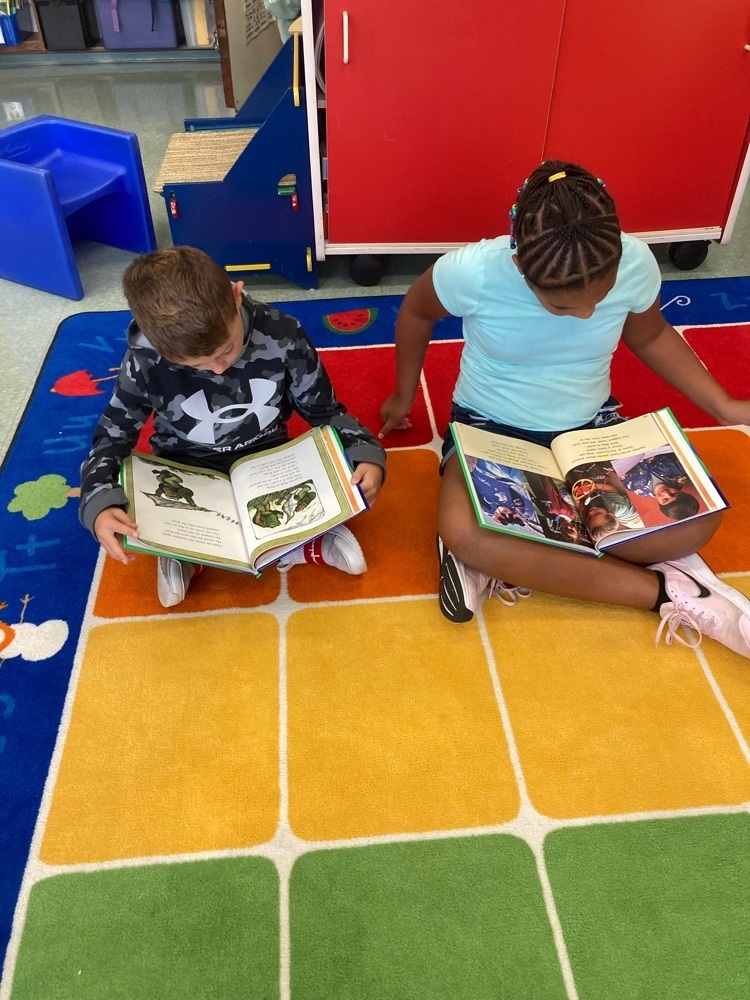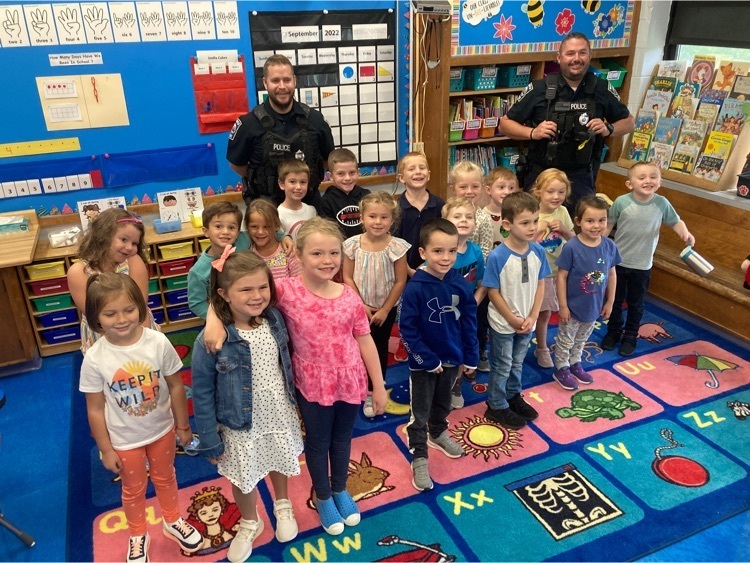 Welcome back Wednesday! Thank you MPD & MFD!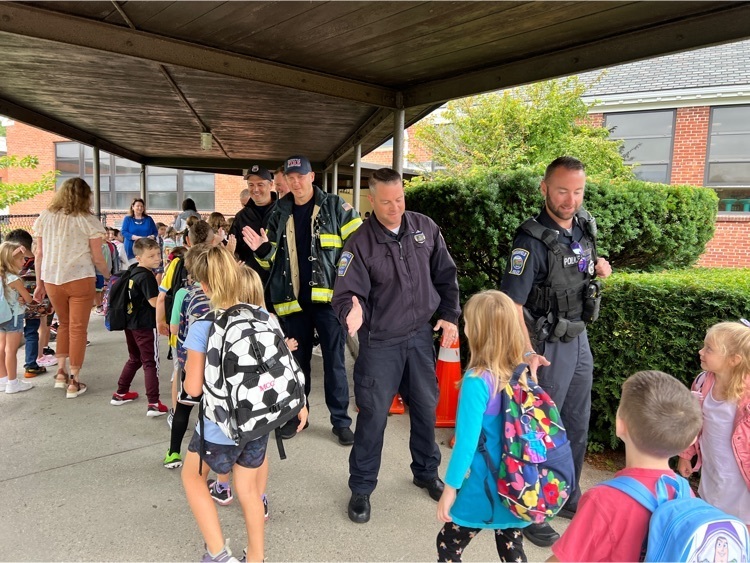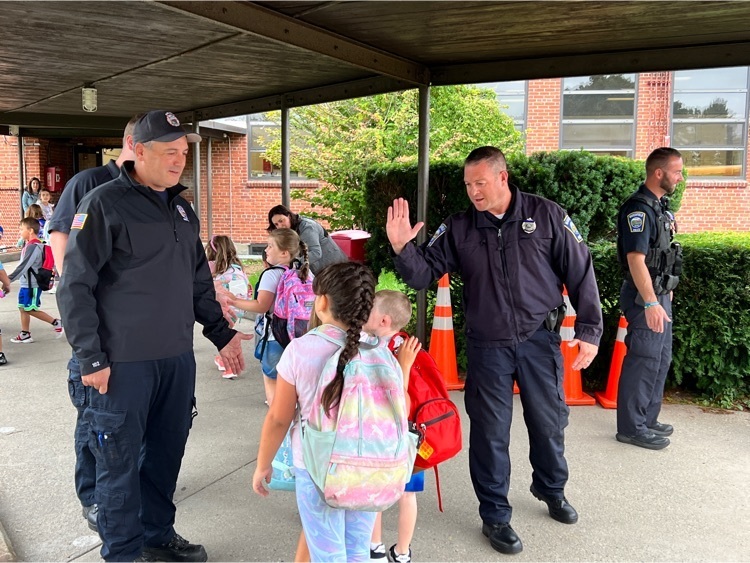 Our first Morning meeting with the whole school! We learned how to greet each other and how to earn SRS Bucks. Happy Birthday Mr.Z!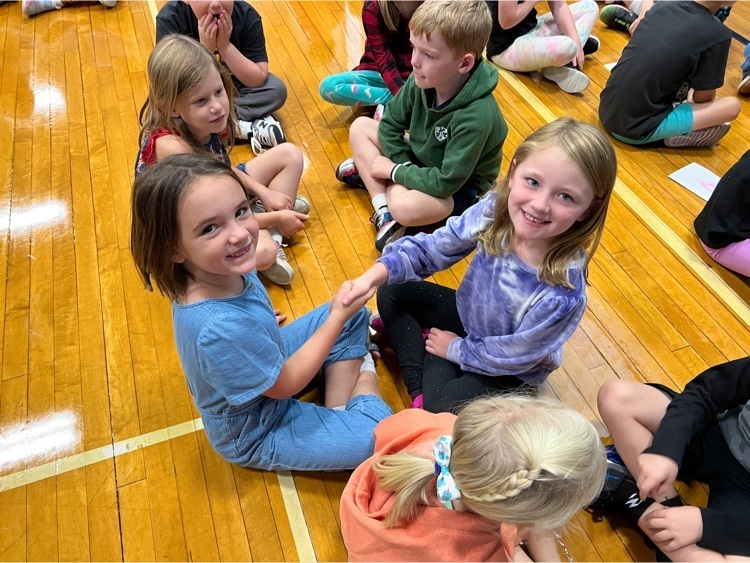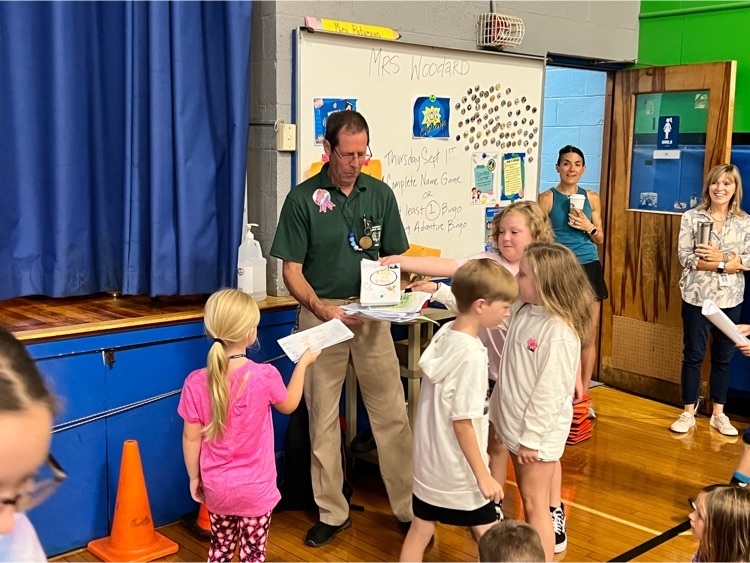 Beginning August 31st South River School with participate in the Start with Hello program. The program offers an event each day giving students the opportunity to learn how to build a more inclusive community.

Exciting monring at MPSD welcoming back educators and introducing our new employees!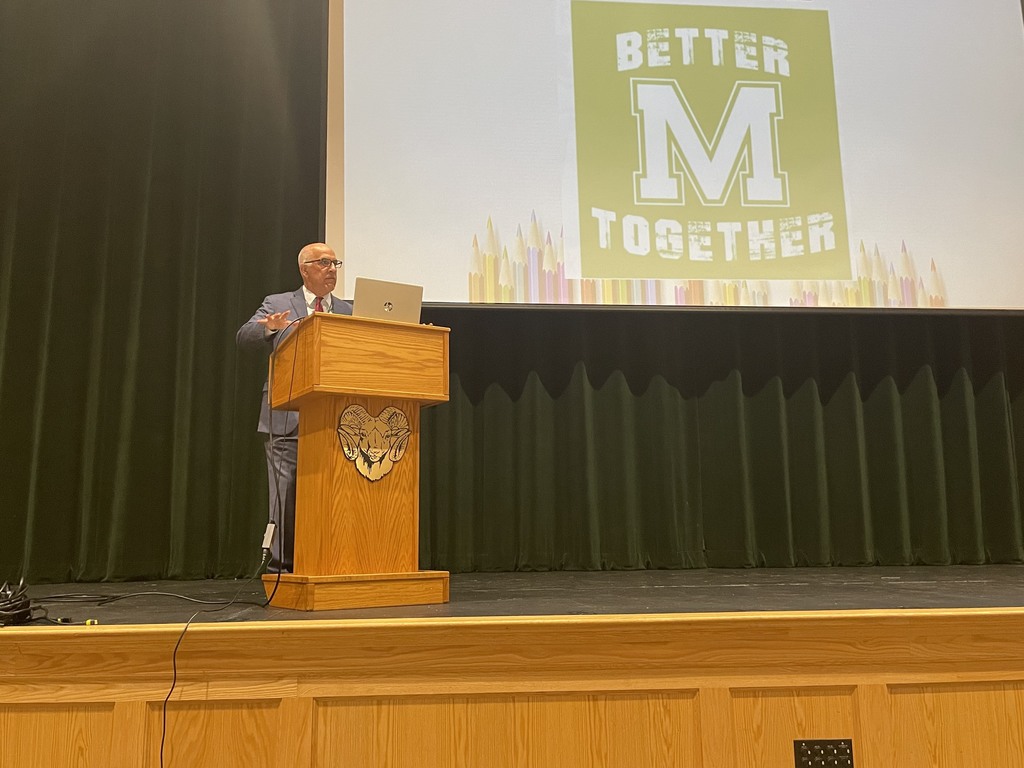 Welcome Class of 2035!!! It was so great to meet you all at the play date!