Tomorrow is the last day to get tickets for the SRS PTO Trivia Night!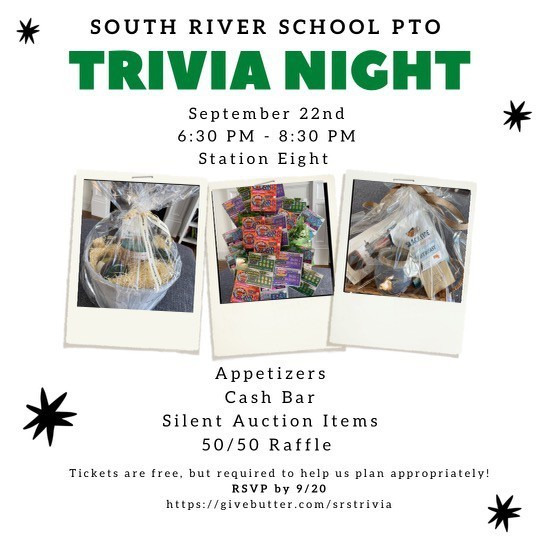 SRS is Going Gold for Pediatric Cancer!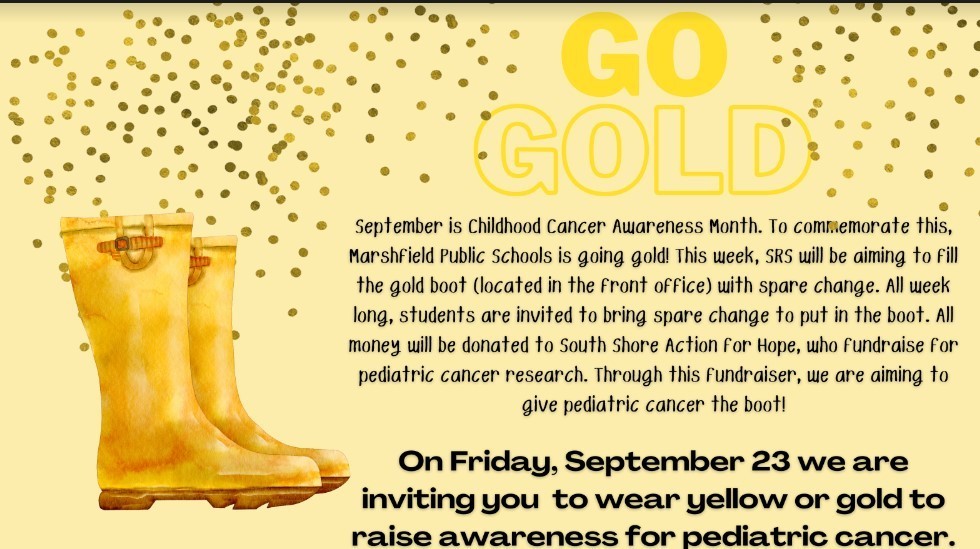 Tomorrow is SRS Marshfield Spirit Day!! Wear Marshfield gear or green! Also trying out our new app text feature. Thanks, Mrs. Baird
2nd grade partner reading and special guests in kindergarten!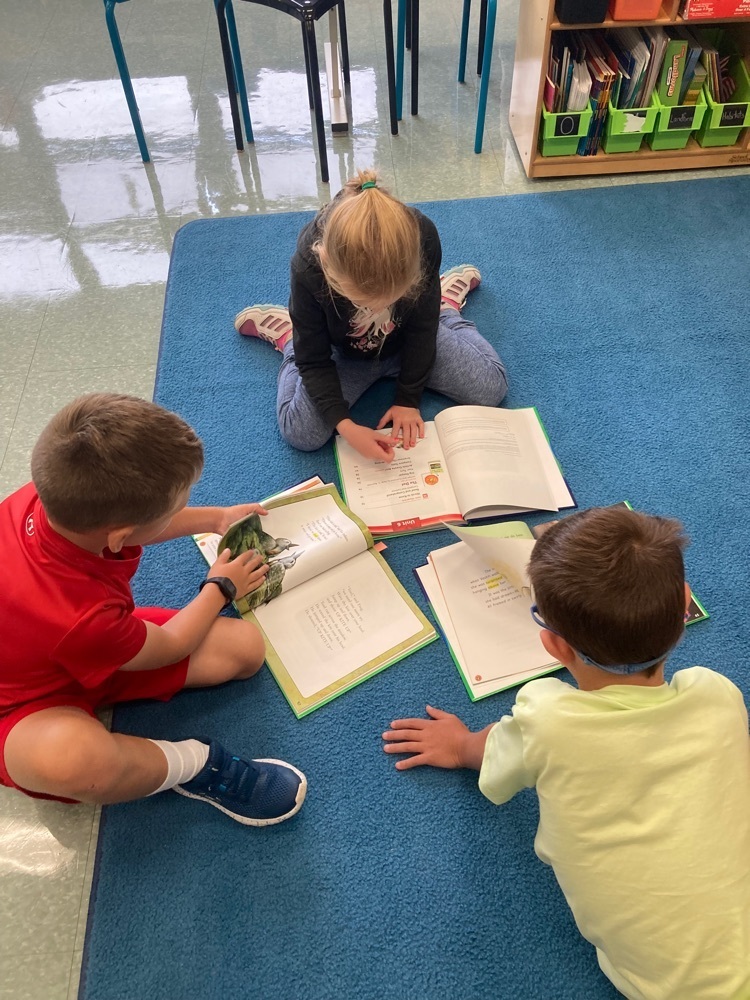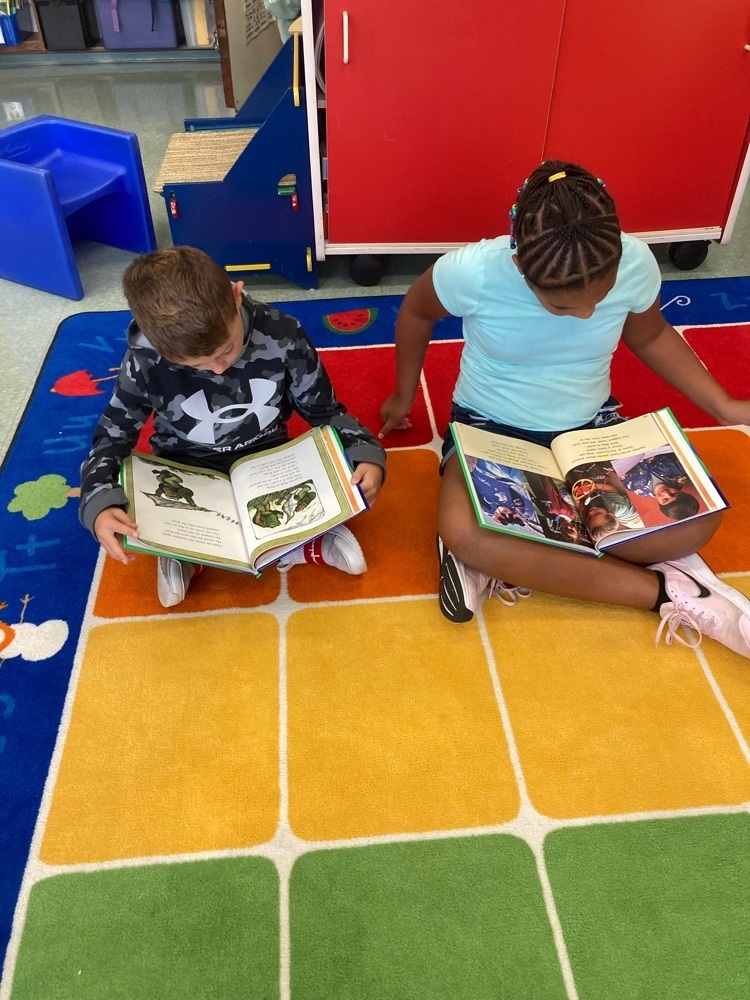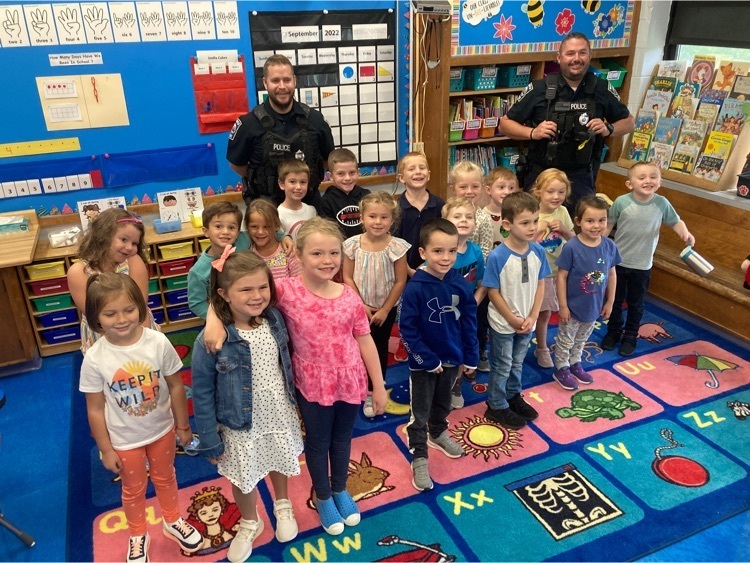 Welcome back Wednesday! Thank you MPD & MFD!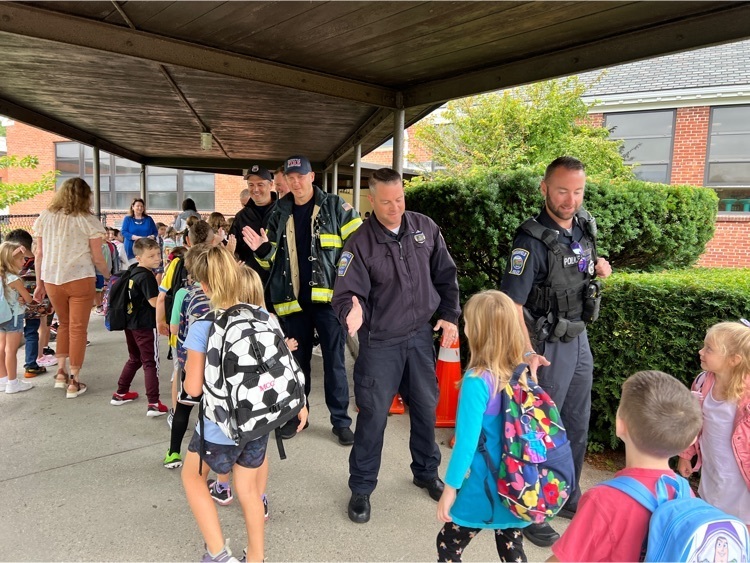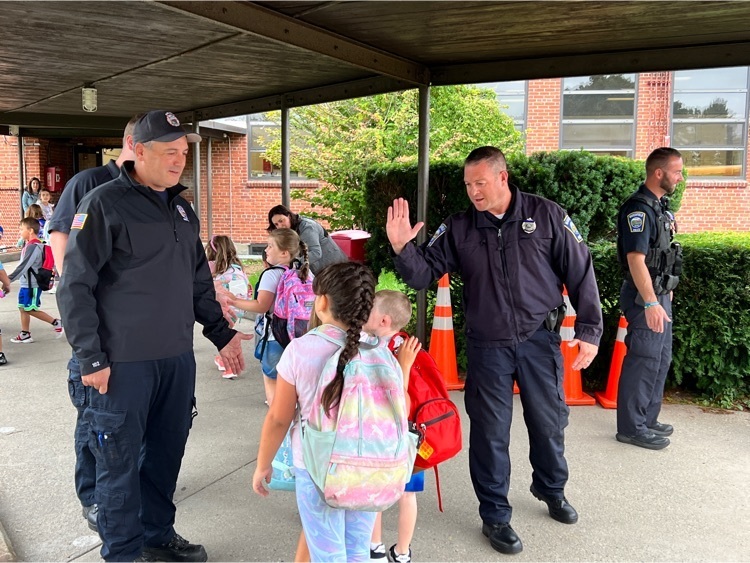 Our first Morning meeting with the whole school! We learned how to greet each other and how to earn SRS Bucks. Happy Birthday Mr.Z!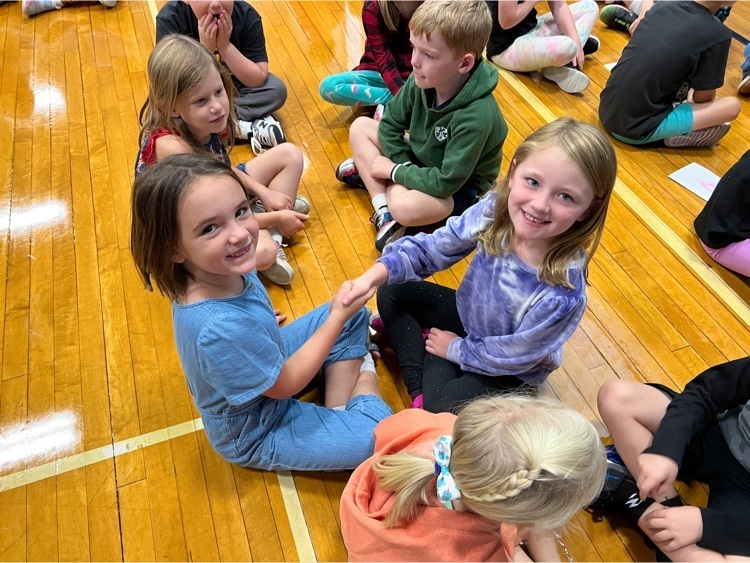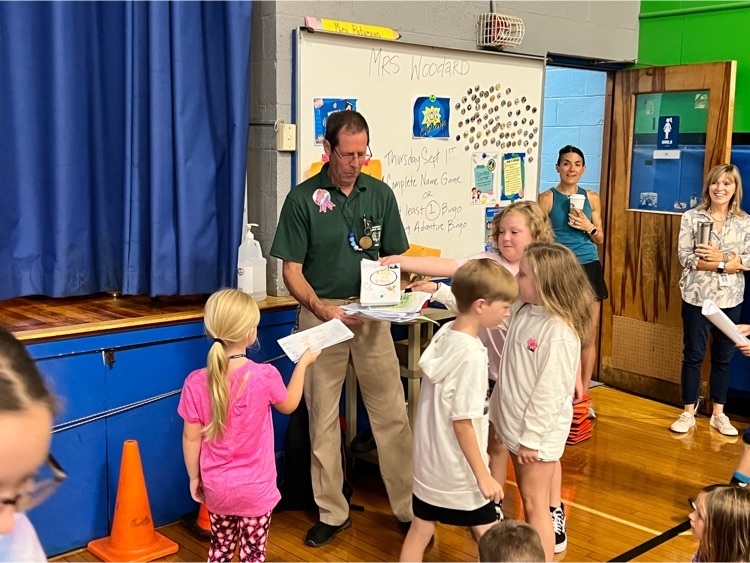 Beginning August 31st South River School with participate in the Start with Hello program. The program offers an event each day giving students the opportunity to learn how to build a more inclusive community.

Exciting monring at MPSD welcoming back educators and introducing our new employees!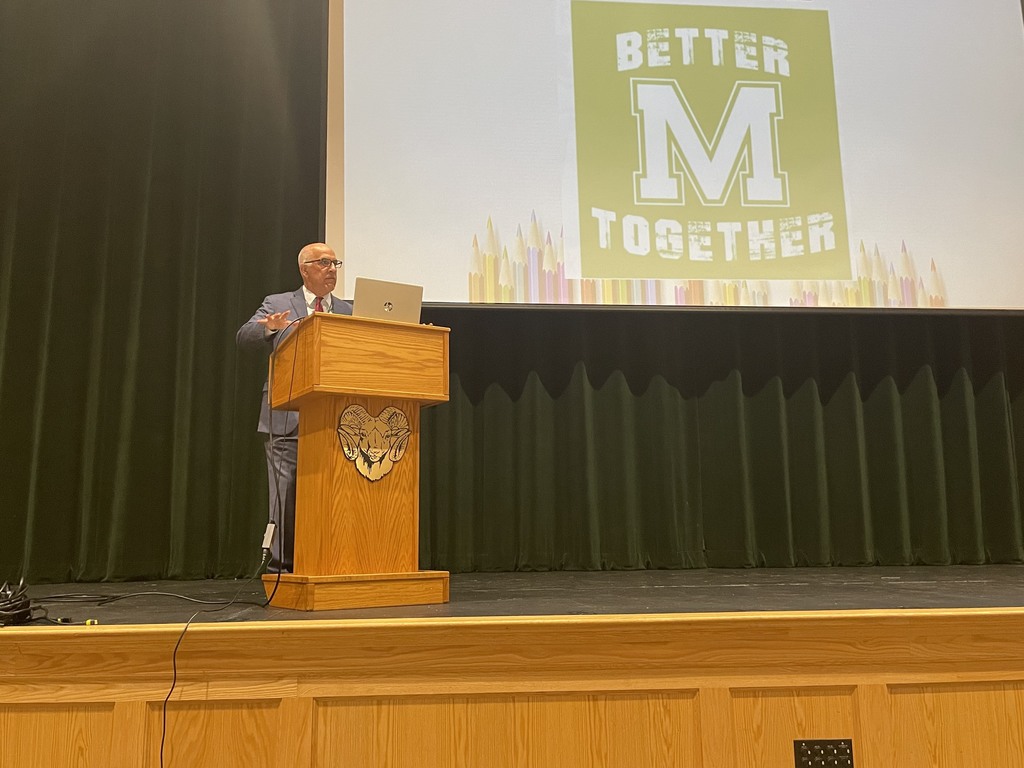 Welcome Class of 2035!!! It was so great to meet you all at the play date!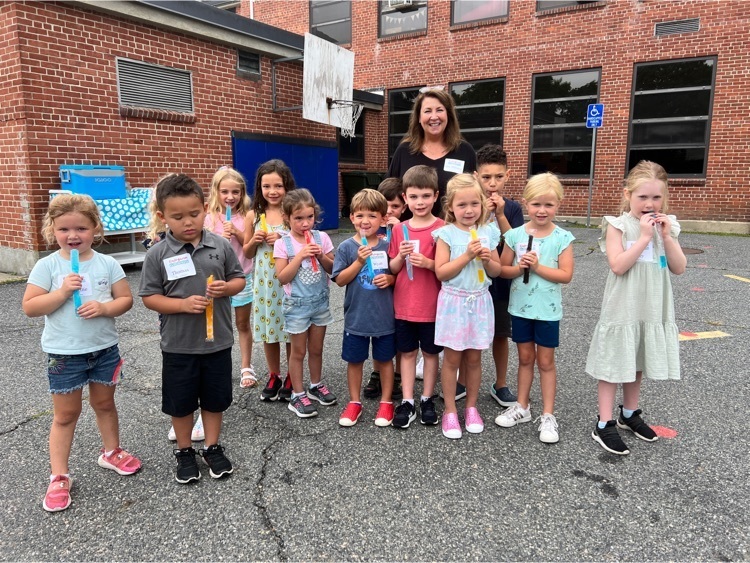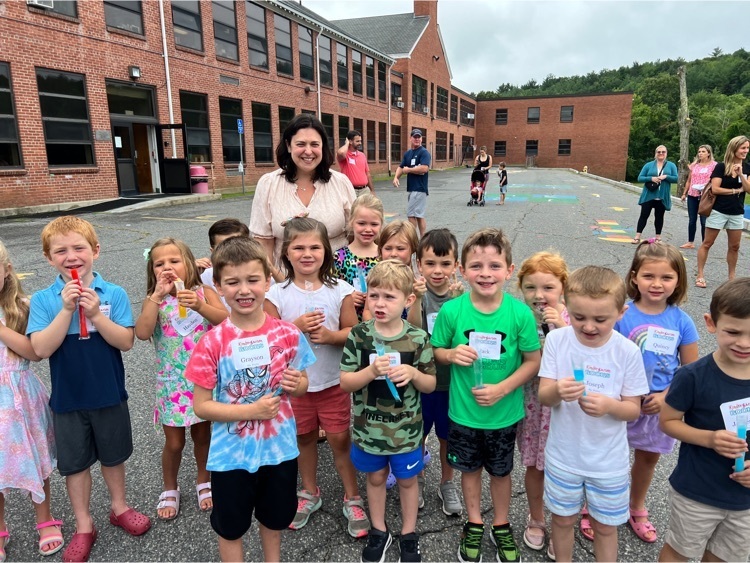 Please complete the Student Workflow and Parent Workflow in Aspen before the start of the school year as this is how we reach you in an emergency. The emergency contacts should be in addition to parents/guardians. Thank you!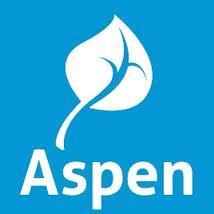 The building is looking great here at SRS! A huge thank you goes out to our custodians and teachers for all their hard work. We are looking forward to seeing our students soon!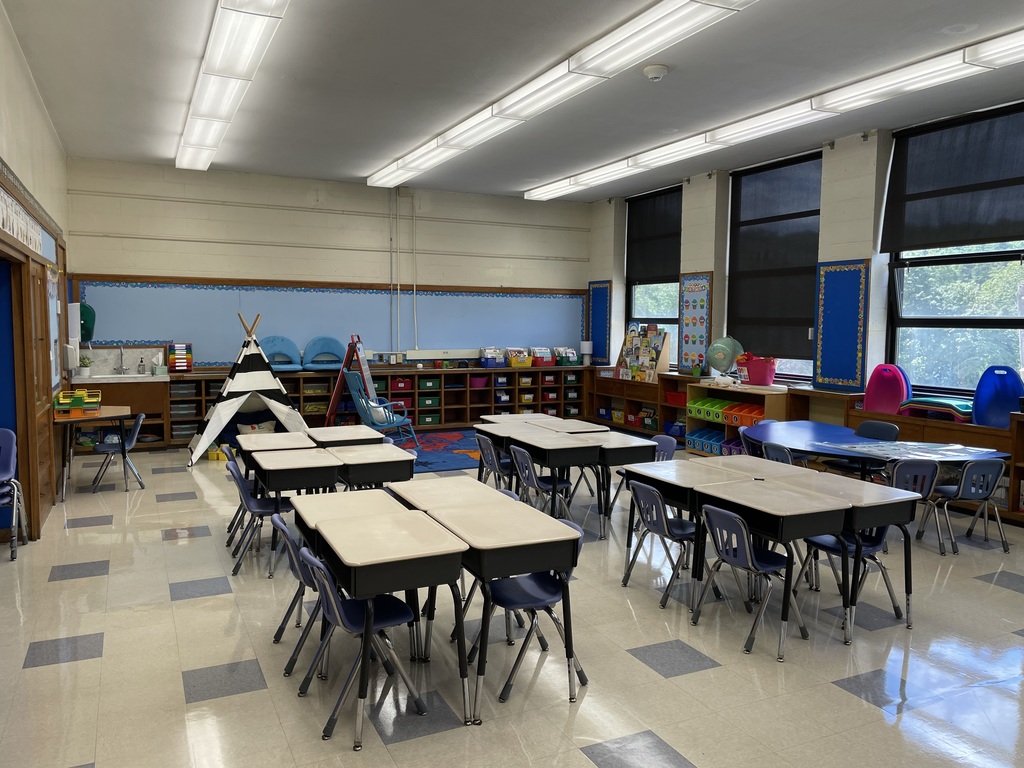 A new Conference Calendar was just updated with a new date for Elementary Curriculum Night (10/19) and a slight adjustment to the alphabet indicators for November conferences at MHS and FBMS.

Thanks to the Marshfield DPW for spreading mulch on our playgrounds to get them ready for students!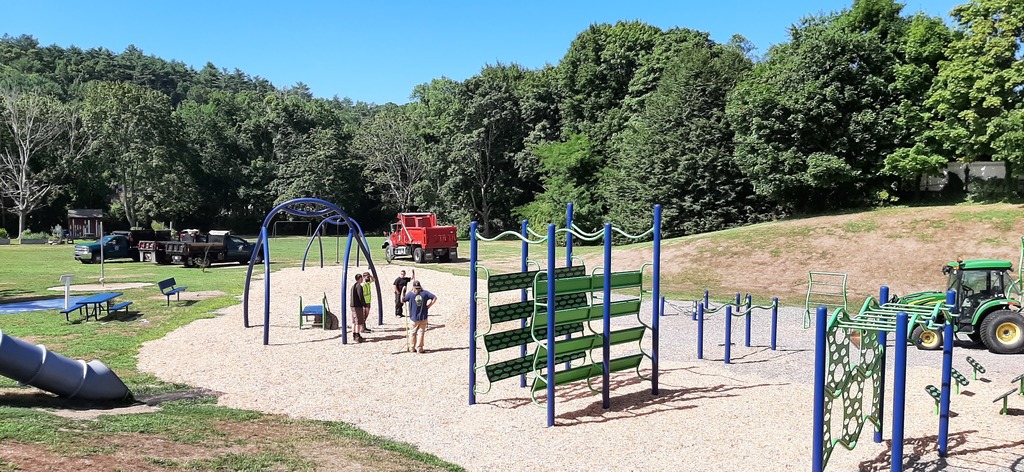 An updated conference calendar was just posted! The only changes are to district wide early release days in February and March. You can access the calendar by selecting the Conference Calendar button beneath the pictures.

Mark your calendars and tell your friends — the award-winning international youth circus, Circus Smirkus, is coming back to the Marshfield Fairgrounds July 20-23rd!! Tickets are available in person at Mono Mono Boutique or online at smirkus.org #circussmirkus #2022BigTopTour #marshfieldma #marshfieldeducationfoundation #marshfieldeducation

Always a fun day when new student artwork goes up! 🖍👨🏻‍🎨🎨👩🏽‍🎨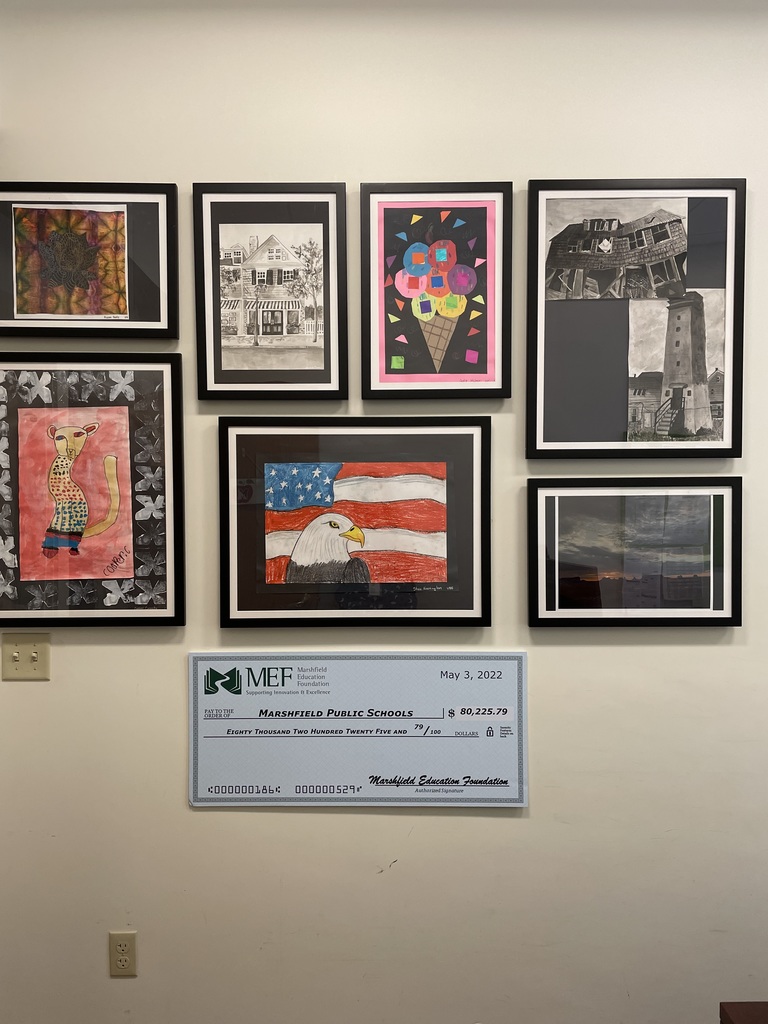 Always a fun day when new student artwork goes up! 🖍👨🏻‍🎨👩🏽‍🎨

Remember that the school libraries are open this summer! Here are the days and times for the elementary schools..... GWS Tuesdays 8:30-11:30 DWS Tuesdays 8:30-11:30 MES Tuesdays 8:30-11:30 EWS Wednesdays 8:30-11:30 SRS Wednesdays 8:30-11:30

Sending LOTS of updates to the new website!