The SRS Book Fair begins Monday!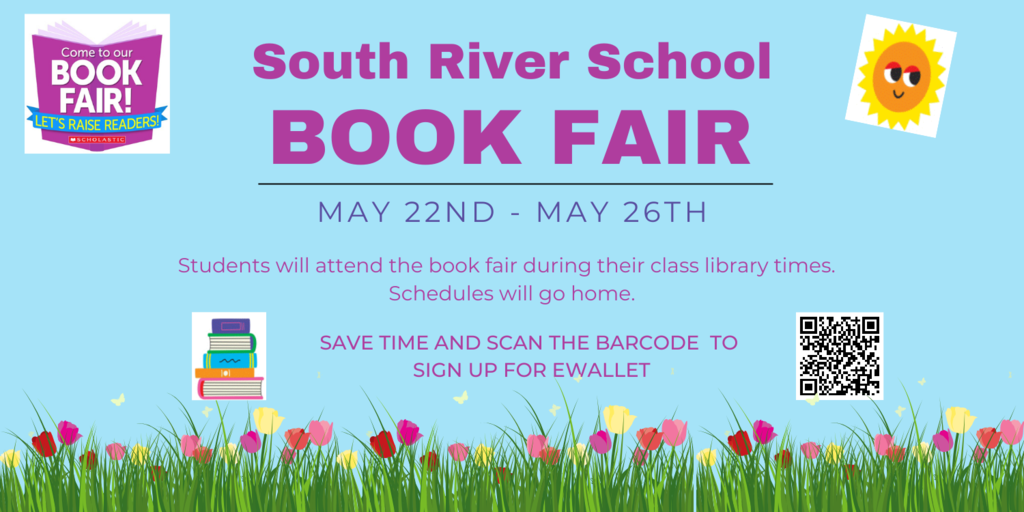 SRS Student Council will be collecting cereal for the Marshfield Food Pantry from now through May 5th!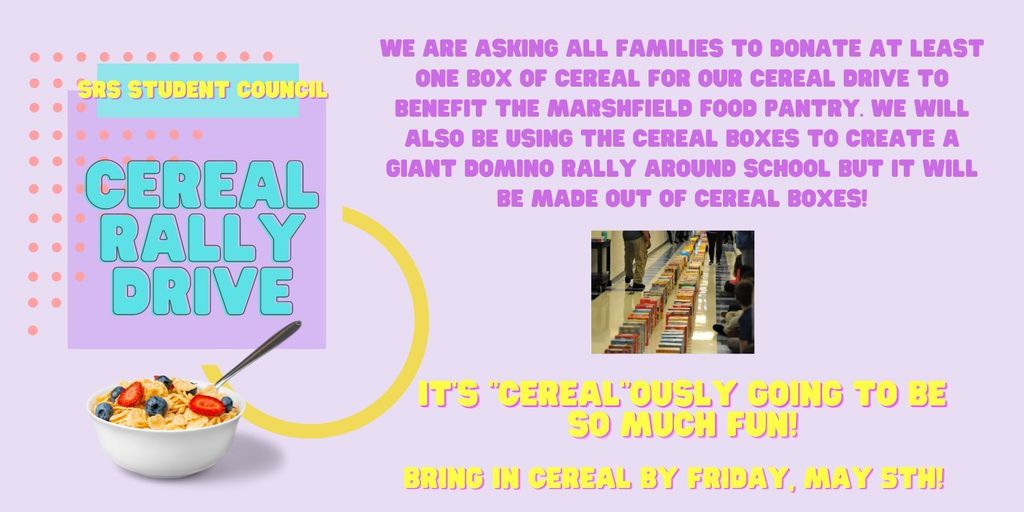 Check out what's happening at SRS this week!

Our SRS Spring Book Fair is coming soon!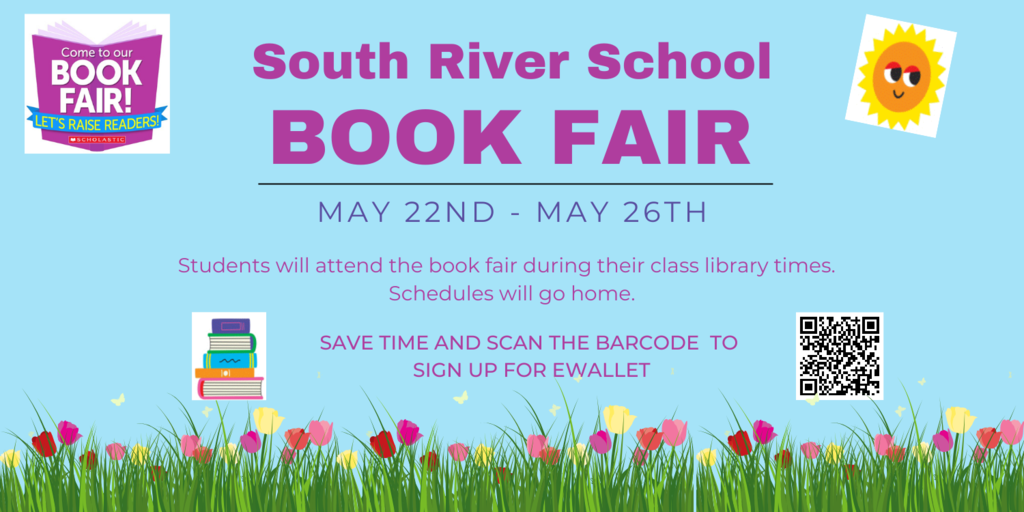 It is finally April and time for the K-12 Art & Tech Fair! Don't miss the one night only exhibit on April 11th from 6-8 pm at MHS!

Do you have an incoming kindergartener? Stop by Ventress Library this Saturday, March 11, from 9:30-11:30 to learn more about what to expect next year.

Mark your calendars!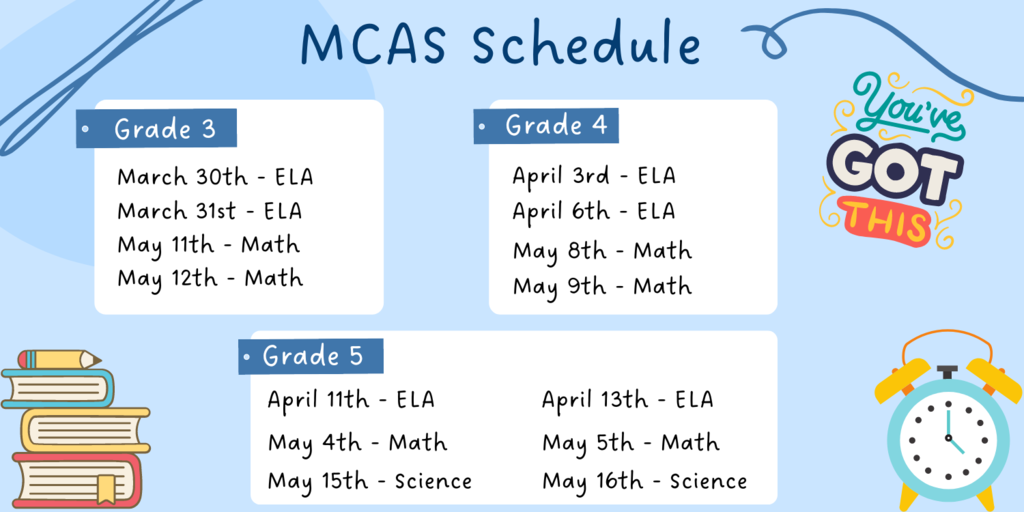 Kindergarten Registration will open on Wednesday, February 1st. Please go to
www.mpsd.org
and click on Registration for more information.

The SRS Student Council, in collaboration with A Simple Gesture, collected an amazing amount of food this week to be donated to the Marshfield Food Pantry! A huge thank you to our SRS Community for their support.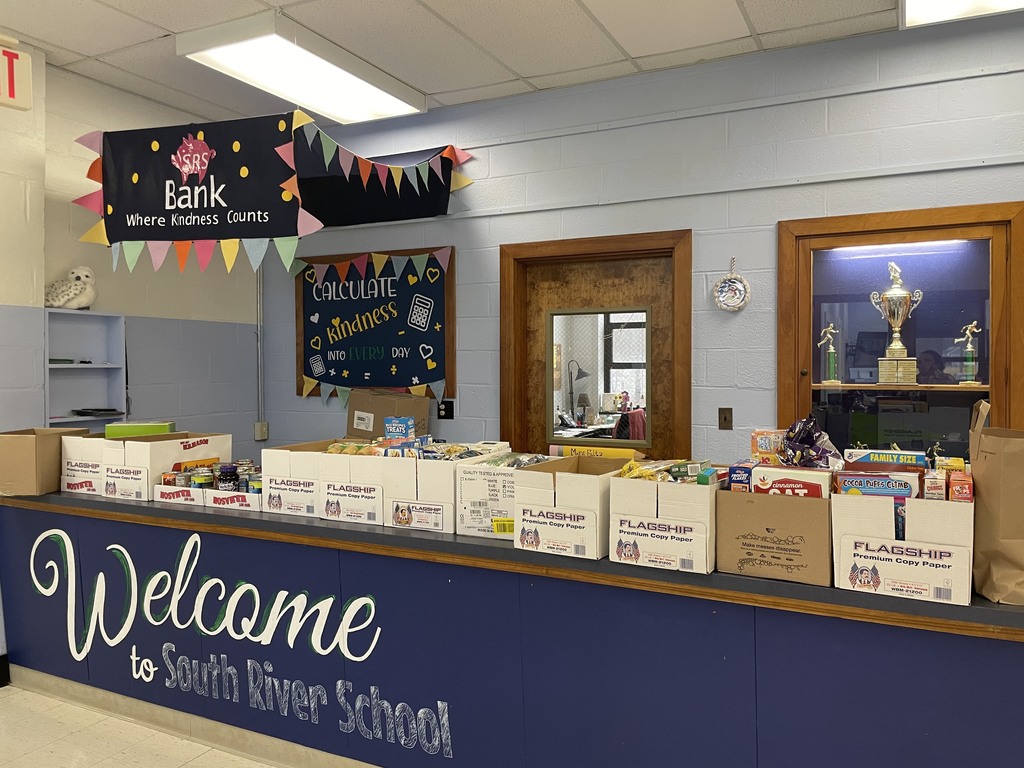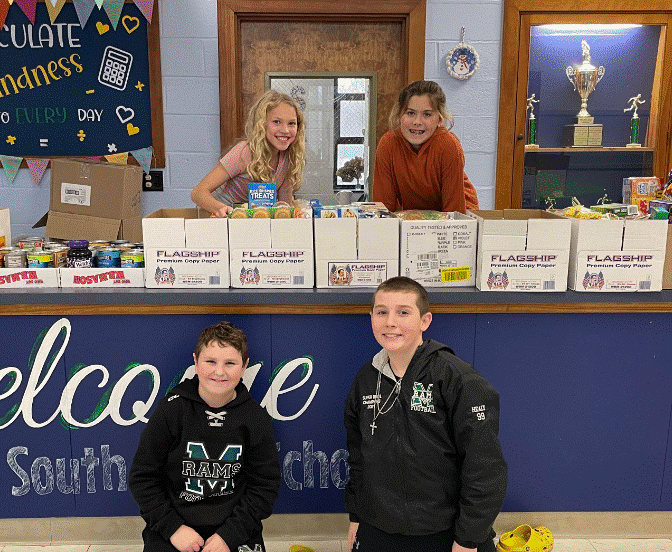 The SRS Student Council, in collaboration with A Simple Gesture will be collecting nonperishable food items for the Marshfield Food Pantry this week.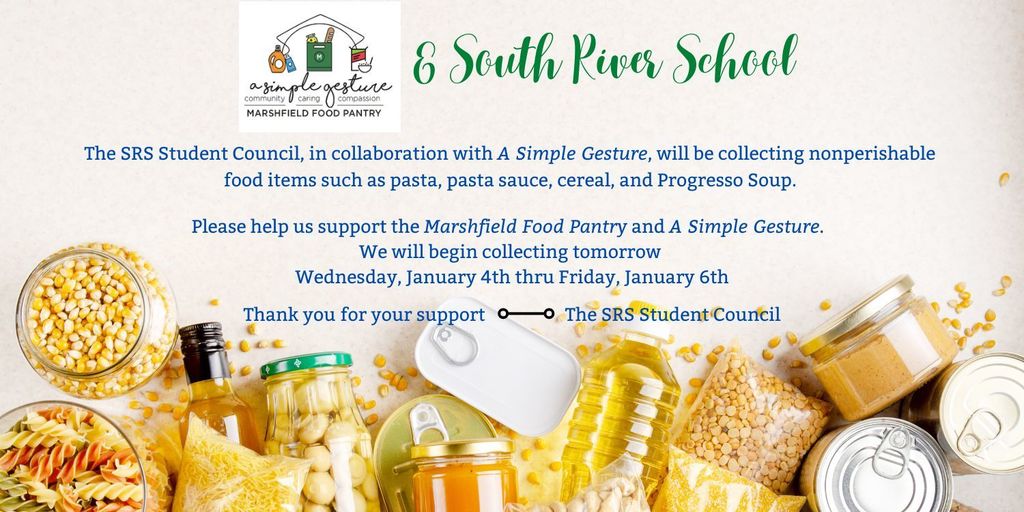 SRS is looking forward to a fun week ahead!
SRS is talking about kindness today with Brian Williams! Thank you PTO!!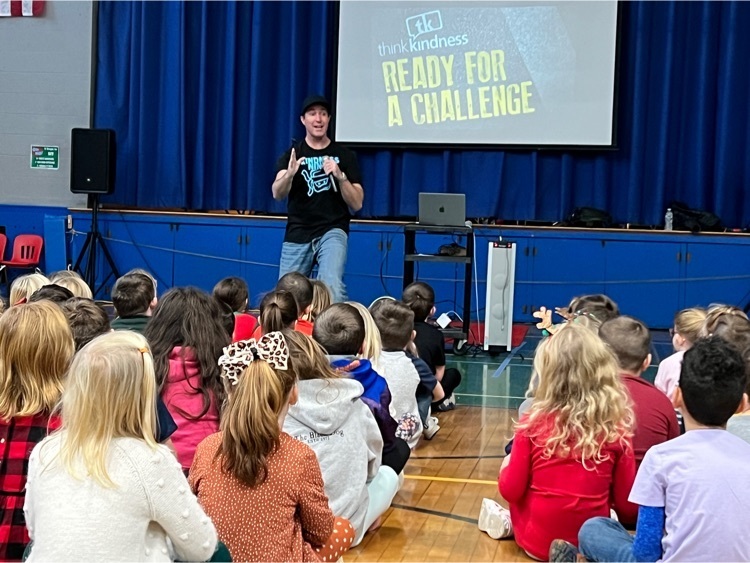 SRS will be wearing blue tomorrow to raise awareness of T1 Diabetes! We will be collecting dollars to help find a cure. Any student that brings in any donation will get to leave their handprint. Thank you for your support!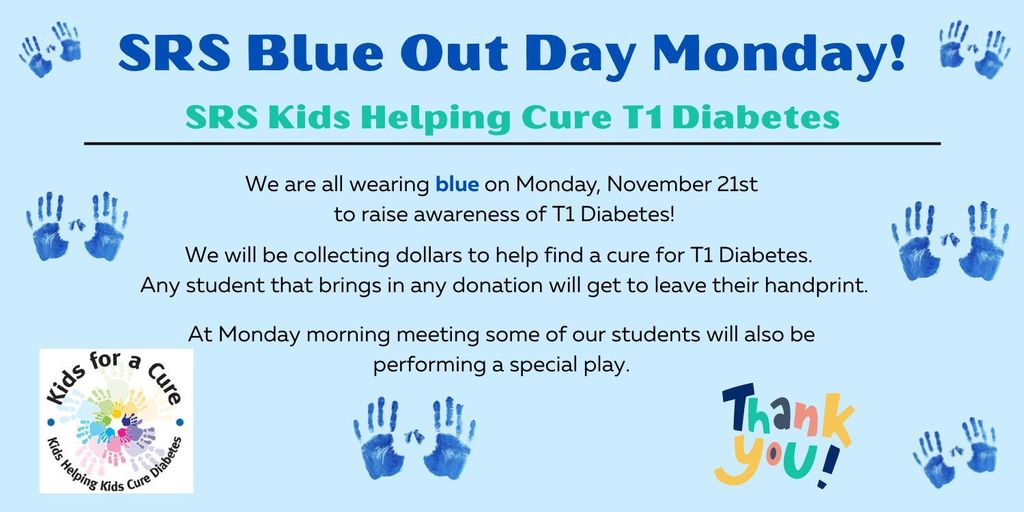 SRS Blue Out Day Monday!

SRS students are getting ready to vote on their favorite pumpkins! We have some amazing creativity this year!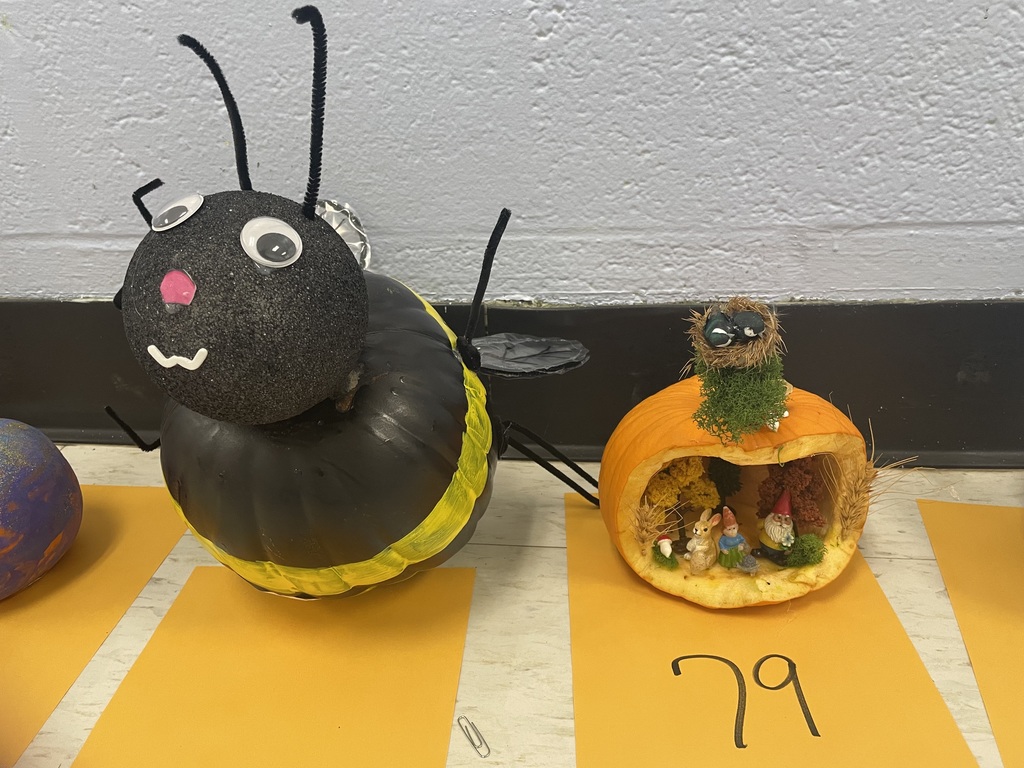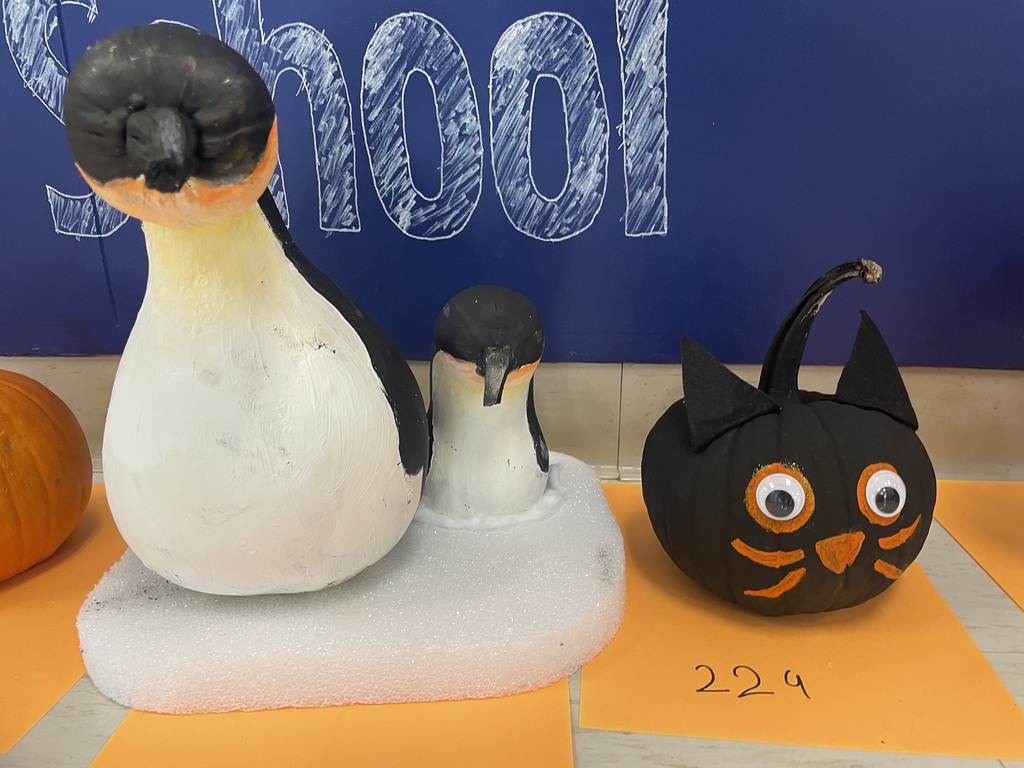 The SRS Student Council is excited to see all the pumpkins on Monday!

We are looking forward to seeing everyone next Wednesday evening!

We are one week away from our Curriculum Night!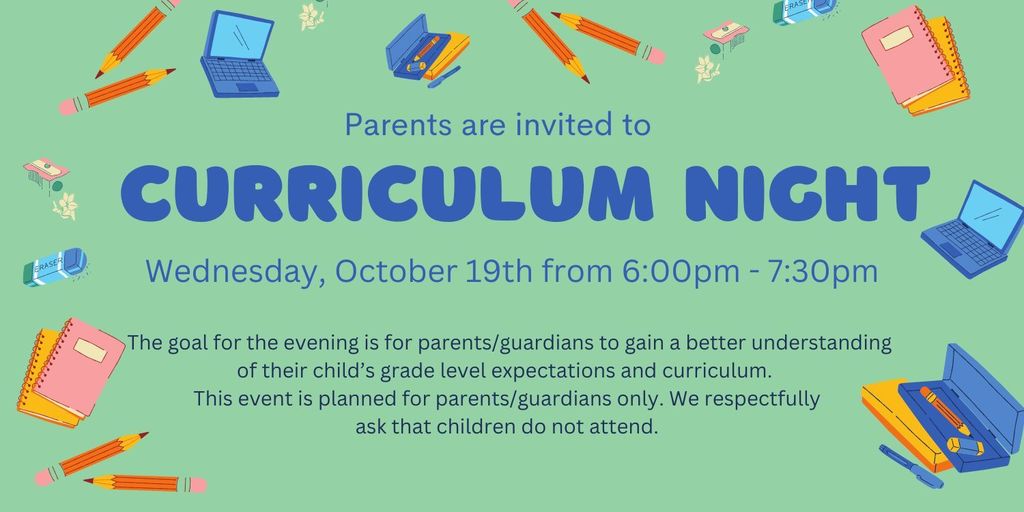 Tomorrow is the last day to get tickets for the SRS PTO Trivia Night!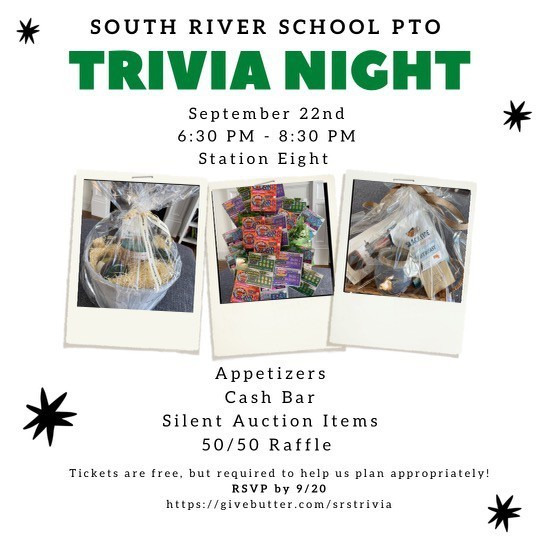 SRS is Going Gold for Pediatric Cancer!