Due to the snowfall and high winds projected for this afternoon, all afterschool and evening activities including Project Reach are canceled.

Do you have an incoming kindergartener? Stop by Ventress Library this Saturday, March 11, from 9:30-11:30 to learn more about what to expect next year.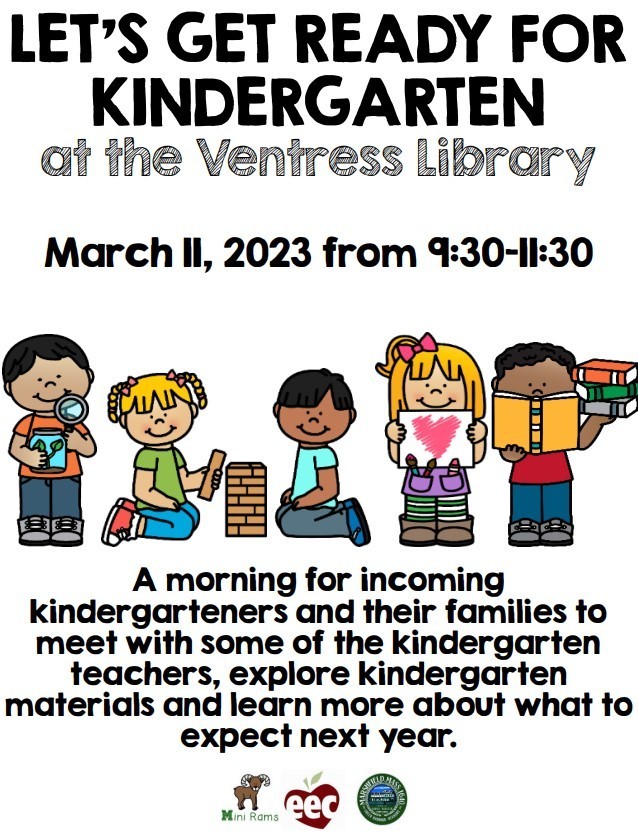 Read Across America Days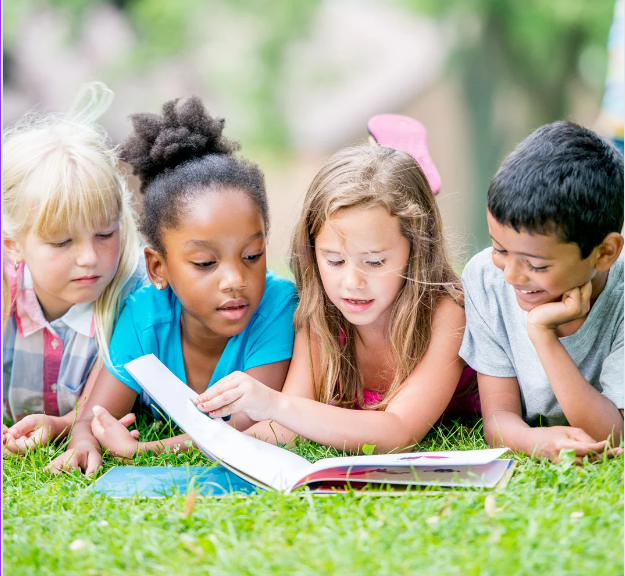 This past week's snow recess was SNOW-much FUN!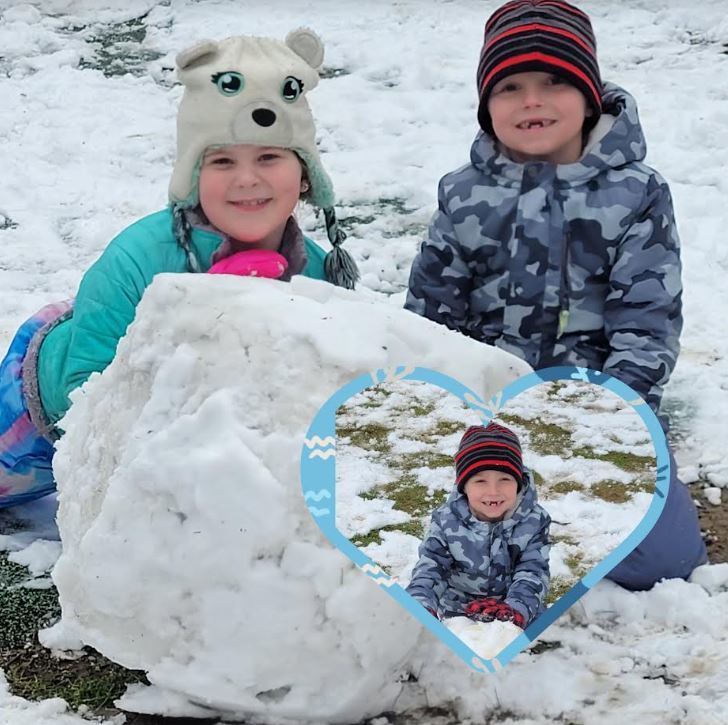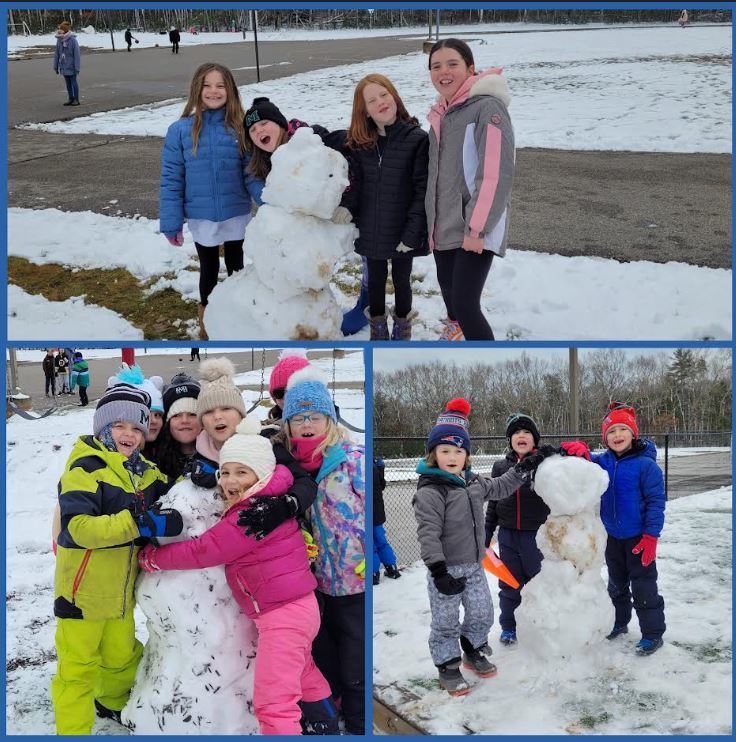 Acceptance Week, Unique Day-All School Trees

Acceptance Week activity: Same/Different Day. This is a sample of our all school Big Friend/Little Friend activity.

TLA working with grades 3-4-5 modeling Rally! Try It! Try It! for our staff.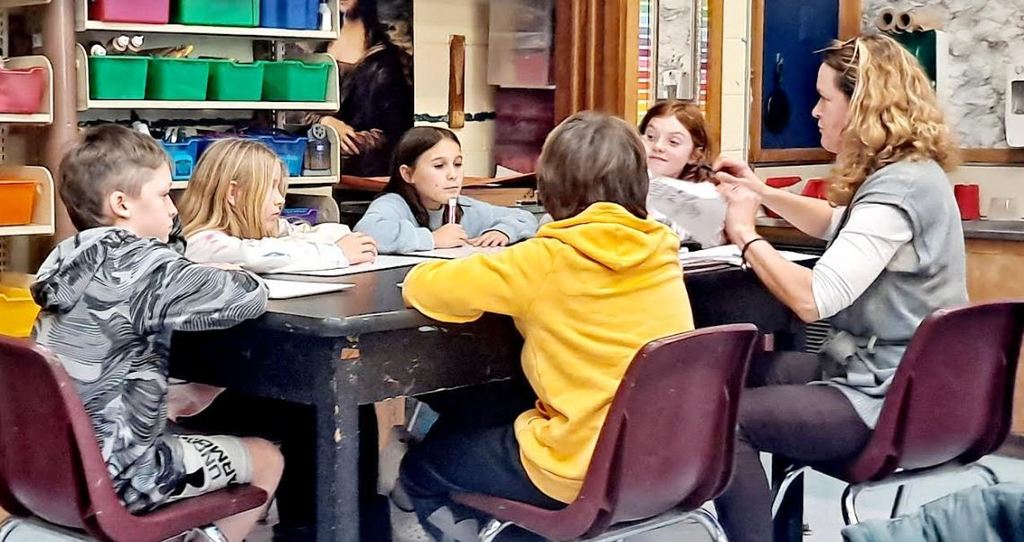 4-Z and 2-S Big Friend/Little Friend Fun!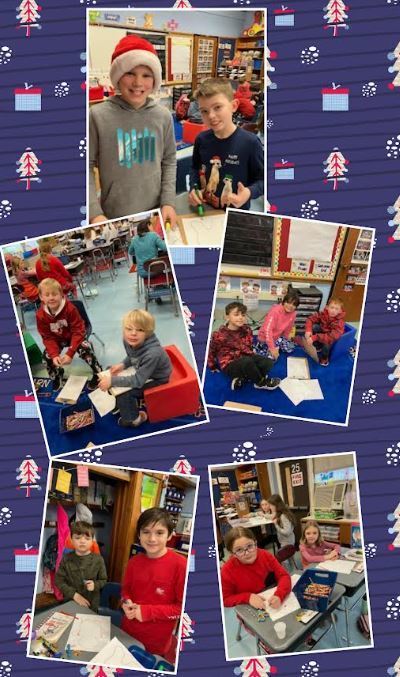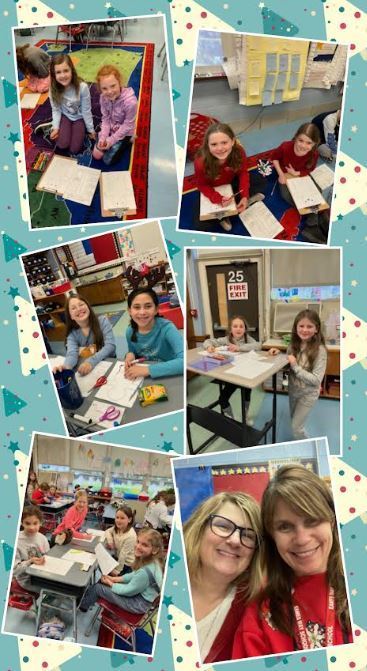 PTO "Love for EWS" Silent Auction and Gala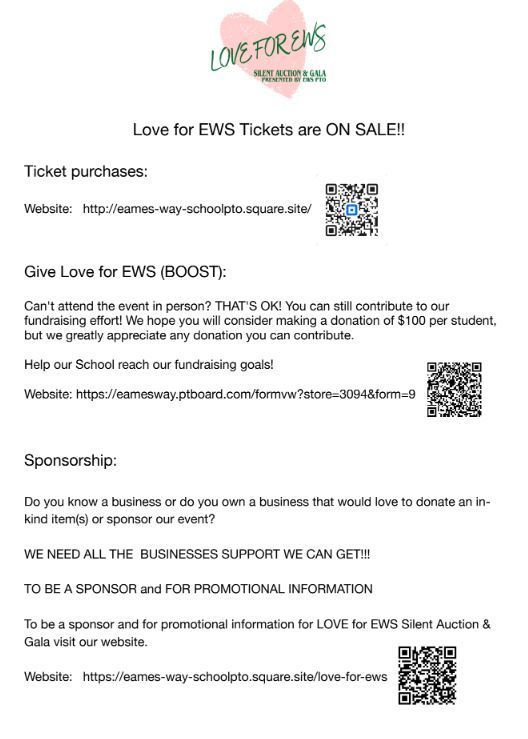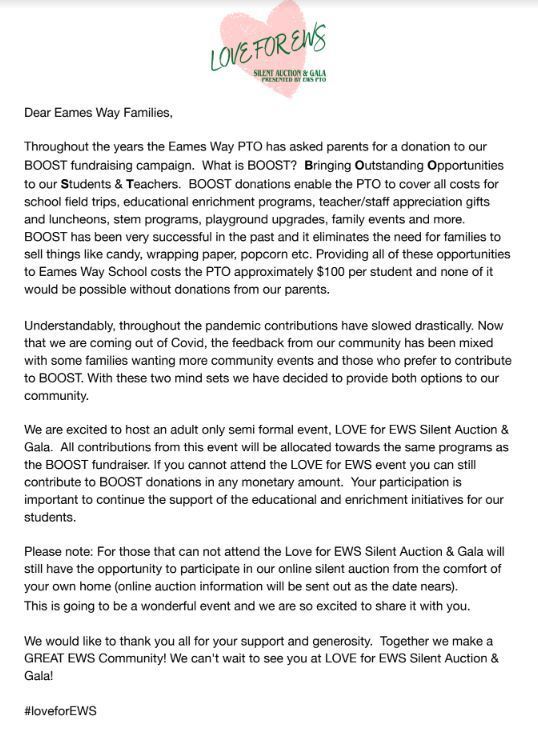 Reminder: Winter Concert 2022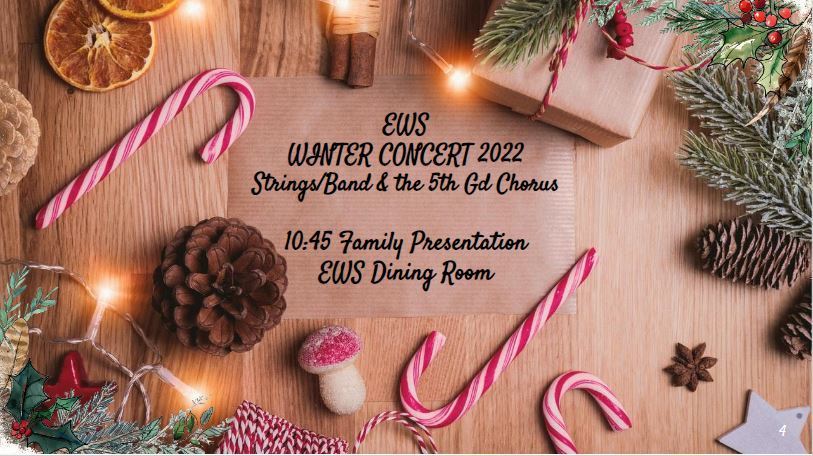 Shout out to Ms. Gorham who has done a fantastic job as our Physical Education Long Term Sub for Ms. Ottaviano who will be returning on Monday. It is hard to believe that tomorrow will be Ms. Gorham's last day at EWS. The students and staff will miss you. Come back soon!

Brian Williams says "Start Each Day with a SMILE!"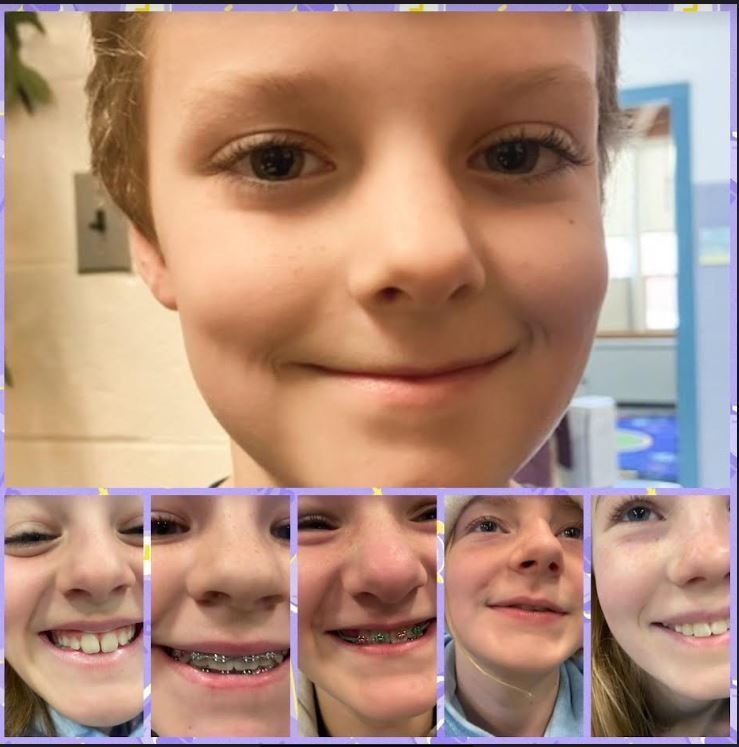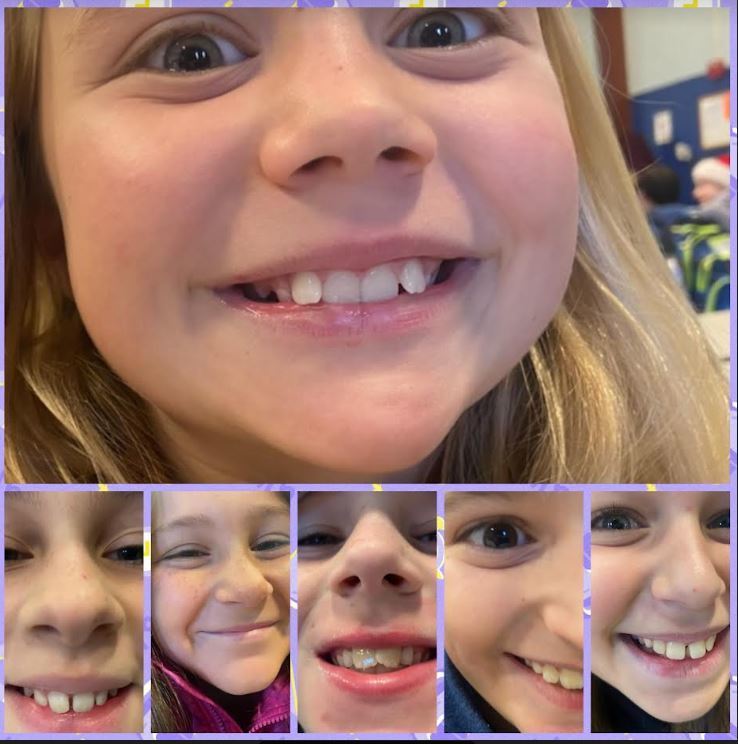 Boys & Girls Club Polar Express Flyer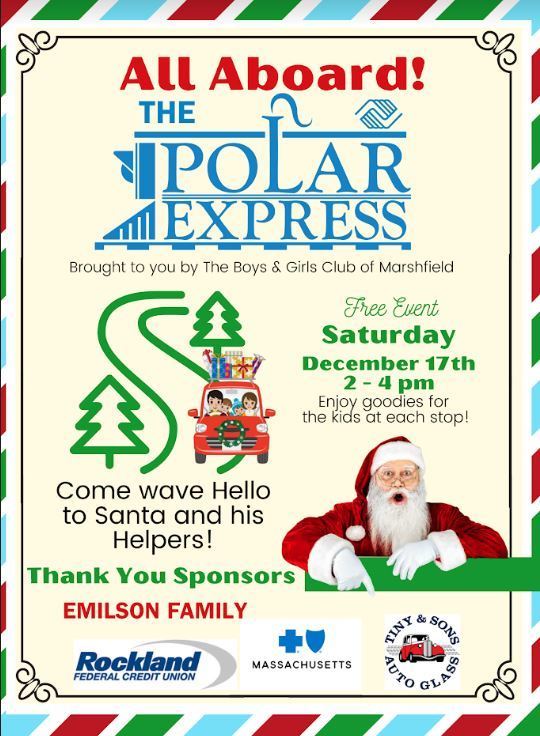 Green Screen fun with Innov Specialist Mrs Barra and the staff and students of Grade 4 (sample)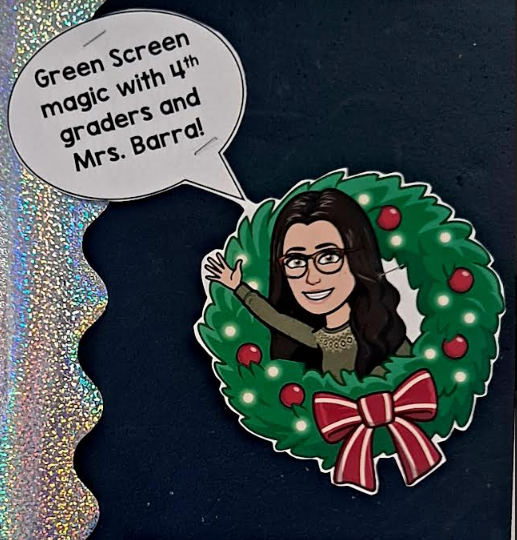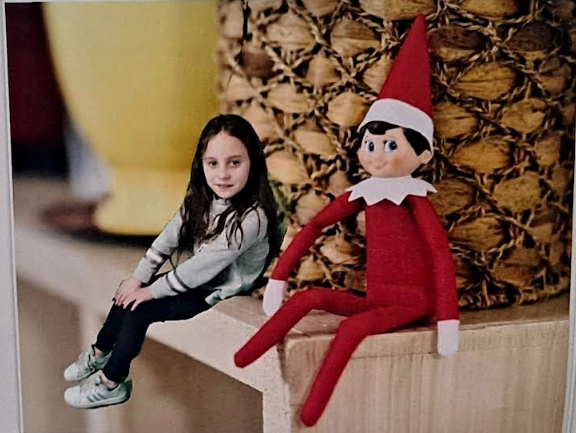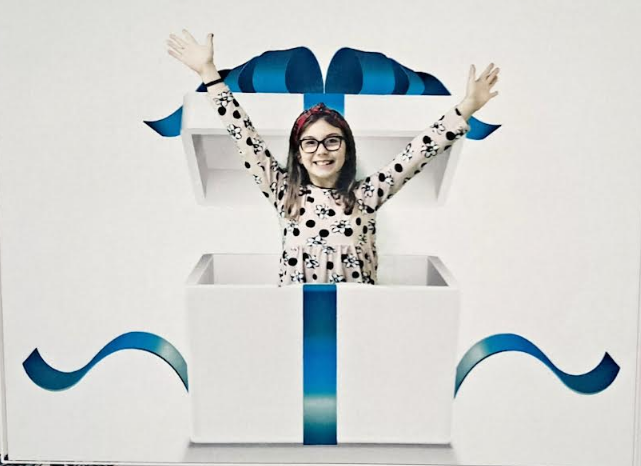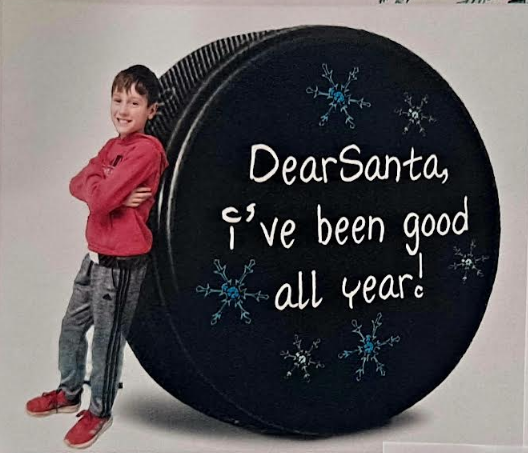 Through a child's eyes!

ART showcase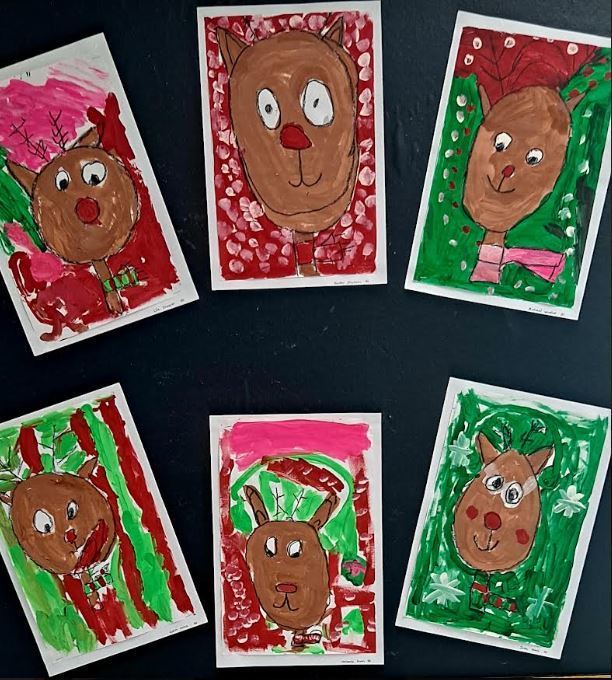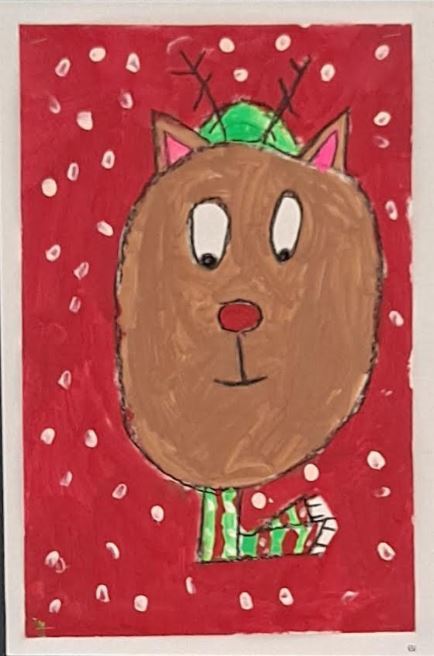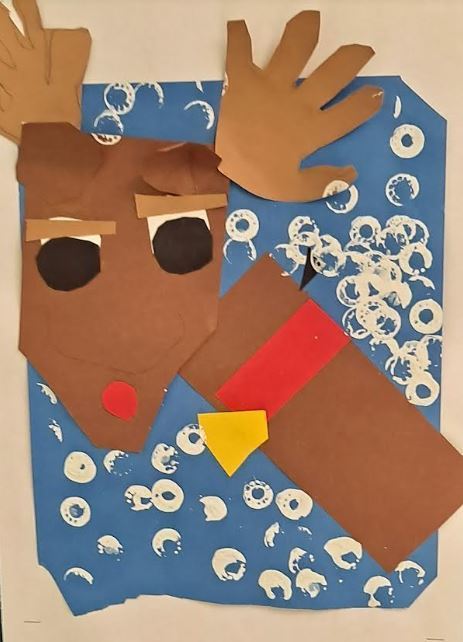 The BOOK FAIR is being created today and tomorrow in anticipation of its Grand Opening, Monday Dec. 5th and running through Friday Dec. 9th, 2022. Students, we will see you at the BOOK FAIR next week! Mrs. Clancy, EWS Librarian

Boys & Girls Club of Marshfield . . . Marshfield Town-wide 5th Grade Dance flyer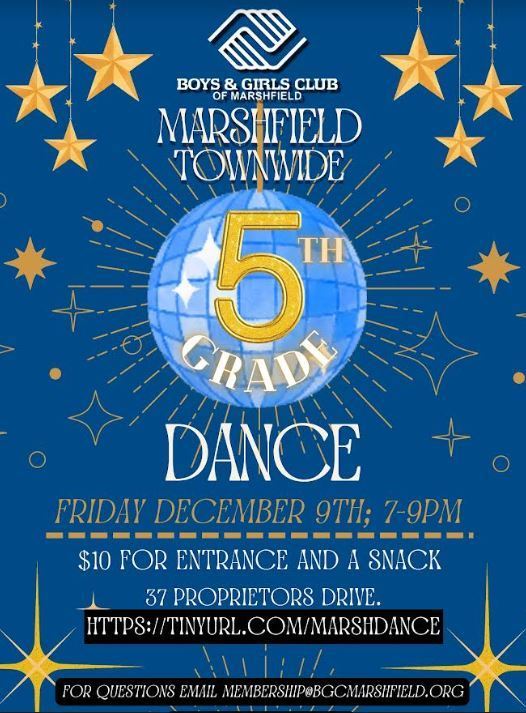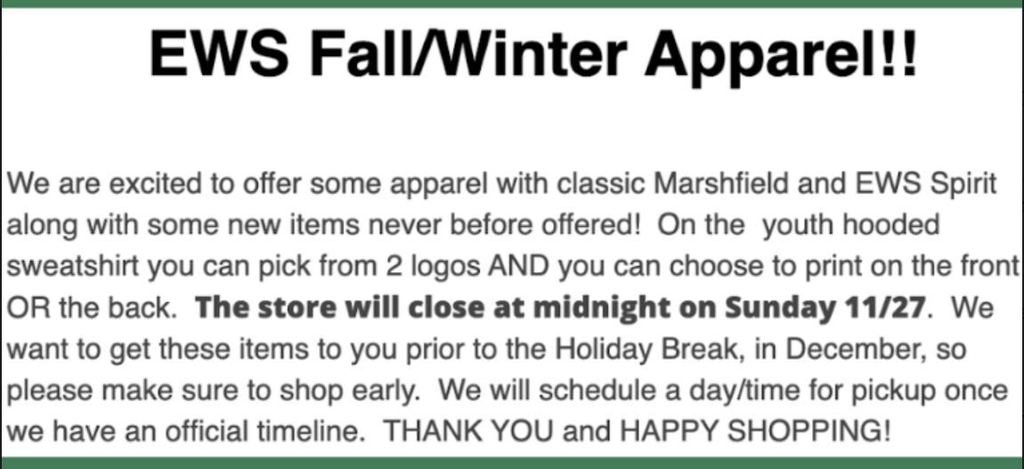 FROM THE SUPERINTENDENT of SCHOOLS HOMEWORK FREE- VETERANS DAY WEEKEND Once again, in honor of Veterans Day, the Marshfield Public Schools will be Homework Free across the district on Veterans Day and over the Veterans Day weekend. We started this tradition seven years ago and going "homework free" in conjunction with Veterans Day has been greatly appreciated by students and staff, our families and, most importantly, our Veterans. The district continues to focus attention on the social-emotional well-being of our students and staff, and by adjusting their homework schedule for Veterans Day, it has a big impact on our educational stakeholders. Annually, the issue of homework is one that has generated a lot of discussion across the region and it has been reported to teachers and administrators that schedules and stress levels continue to grow as the year progresses. We hope that these homework free nights can help relieve some of that stress. In addition, each year we have used this time away from homework to allow our students and staff, and their families, to focus on the importance of recognizing Veterans Day. In lieu of homework, it is our hope that members of our school community, as they have over the years, will find the time on Veterans Day (or over the weekend) to thank a Veteran they may know for their service to our country. The person they reach out to could be a relative, a neighbor or a friend. In addition, if members of our school community can attend the Veterans Day Ceremony on November 11th at Veterans Memorial Park, I know that the dedicated group of men and women, who have given so much to our country, would greatly appreciate the gesture. As a district, we like to say that we are "better together" and this simple gesture is just one more example of our community coming together to honor some very special people. #ThankaVet