First Week images around and about EWS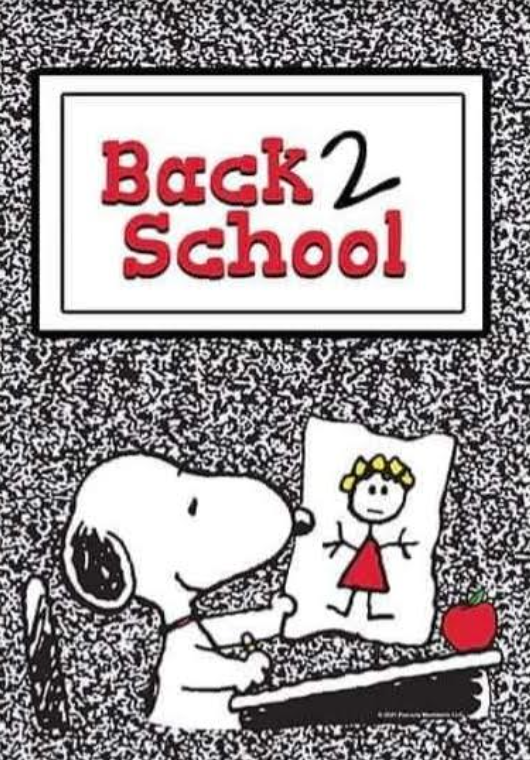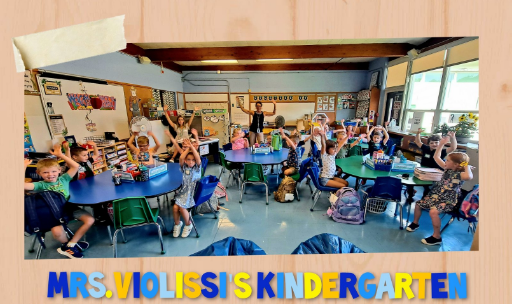 We couldn't have asked for a better late afternoon/early evening 'MEET and GREET" at EWS! Thank you to our PTO for adding a "TREAT" to our "Meet & Greet". It was perfect!

Exciting monring at MPSD welcoming back educators and introducing our new employees!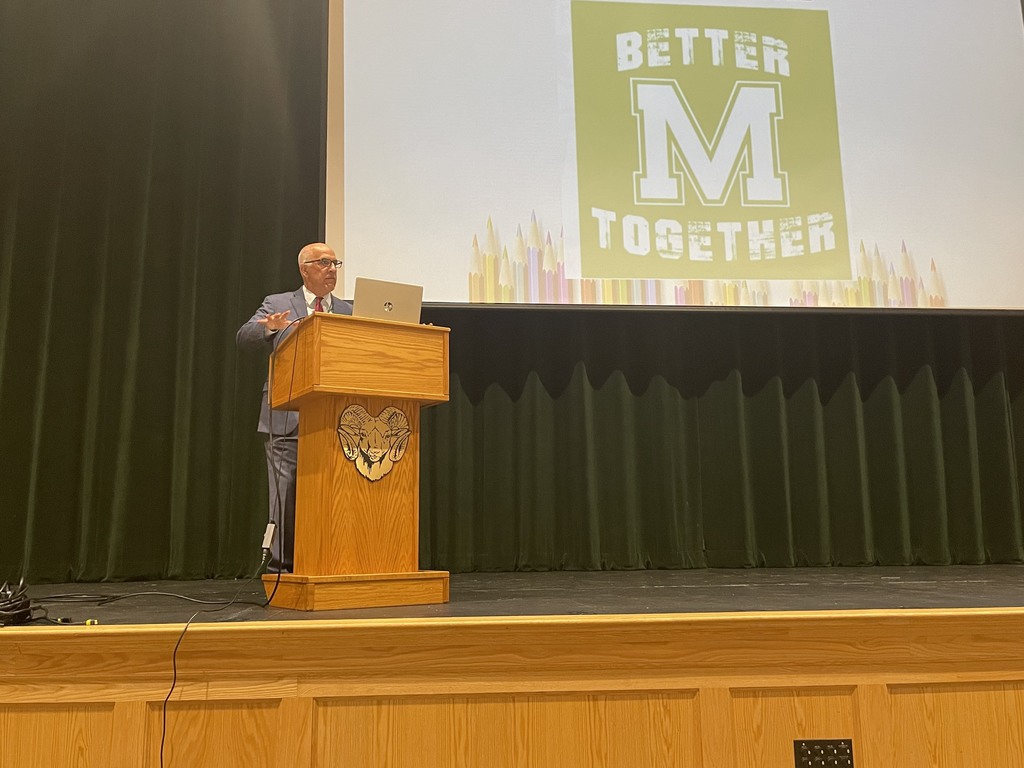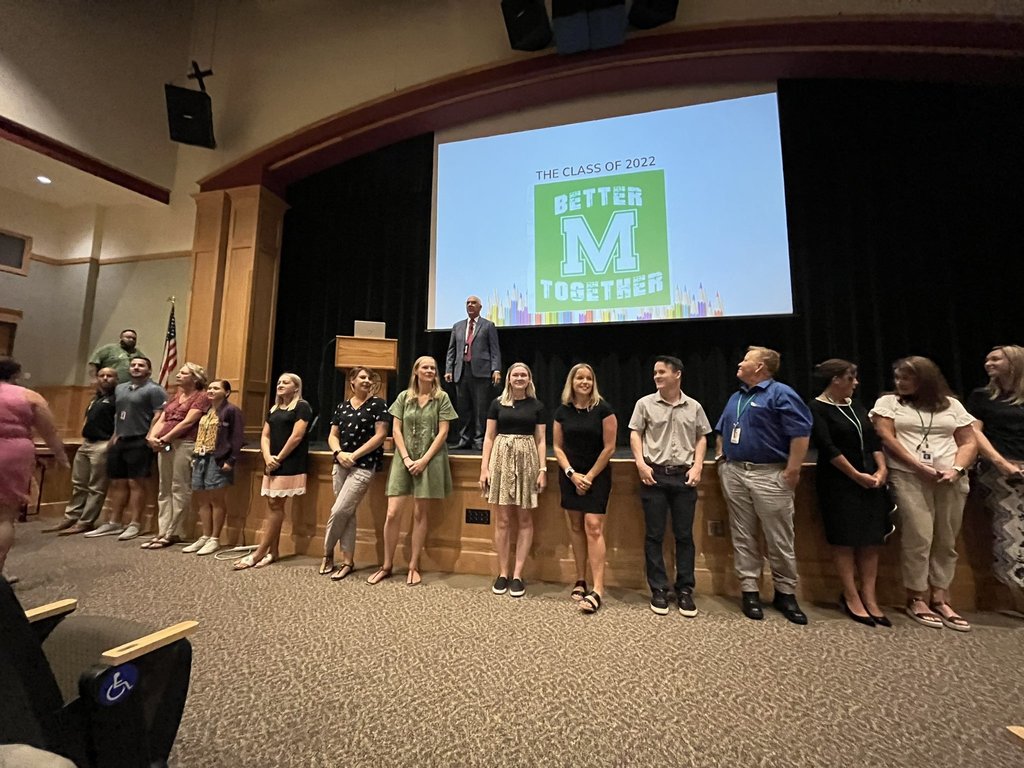 MEET & GREET-MON August 29, 2022, 4:00-6:00 p.m. Greet your PTO Team, and just added—-ENJOY A TREAT from the Slushie truck in front of the school courtesy of your PTO~Get your treat BEFORE OR after you visit at the Meet & Greet! NO slushies inside EWS please.

MINI RAMS MEET & GREET! Preschool students & their families are invited to a Meet & Greet with Early Childhood teachers and staff! Where: EWS & DWS When: WED, 8/31/22 Time: 4 - 5 PM (for AM Session students) or 5 - 6 PM (for PM Session students)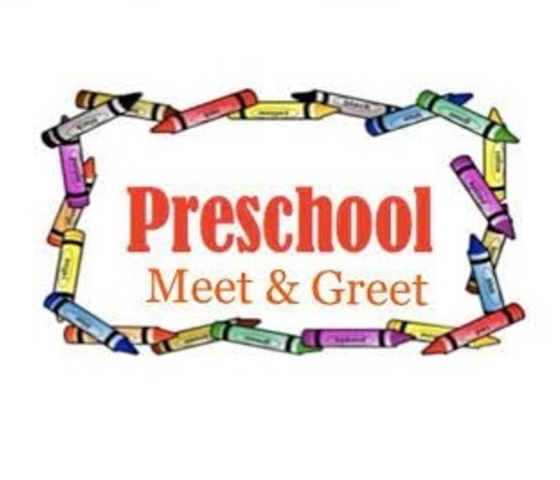 Thank You to the EWS PTO for another wonderful Playdate for our entering Kindergarten students. The MHS Class of 2035! Woo Hoo, WELCOME to EWS!

Extremely Important Information: It is imperative that you complete the Student Information Forms so we can keep your children safe at school (see instructions below). Your immediate attention to this matter is greatly appreciated. Updating your Family Account in Aspen: The Marshfield Public Schools uses workflows in the Aspen Family portal to complete the "back to school" emergency contact forms . Parents/guardians will need to use their Family accounts (not Student accounts) to complete the "Student Information Update" workflow for each student, and the "Parent Information Update" workflow for themselves. If you are unable to log in, please contact
https://aspen.mpsd.org
We appreciate your prompt attention to this important matter in the interest of the safety and security of our students. ---------------------------------- MPSD Aspen Portal address:
https://aspen.mpsd.org
Username: mouse.mother.fam Password: AGCY386expo ** If the Password field above is blank, it means our records indicate that you have already chosen a personal password. If you do not know the password, please email us at
aspen@mpsd.org
to have the password re-set.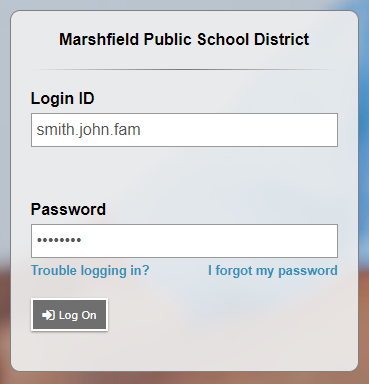 Thank you to our terrific custodial team for their hard work this summer in getting us Classroom Ready for the 22-23 school year! See everyone soon EWS!

Mrs. Hahn has added some "finishing touches" to her new Art Room!

A new Conference Calendar was just updated with a new date for Elementary Curriculum Night (10/19) and a slight adjustment to the alphabet indicators for November conferences at MHS and FBMS.

**Extremely Important: Don't forget to complete our EWS Transportation Form no later than Friday, August 26th.** Refer to UPDATE Back to School 22-23 news item for link. NOTE: EWS does NOT use the PickUp Patrol system. Please ignore that button on the website. You DO NOT need to complete their process.

Thanks to the Marshfield DPW for spreading mulch on our playgrounds to get them ready for students!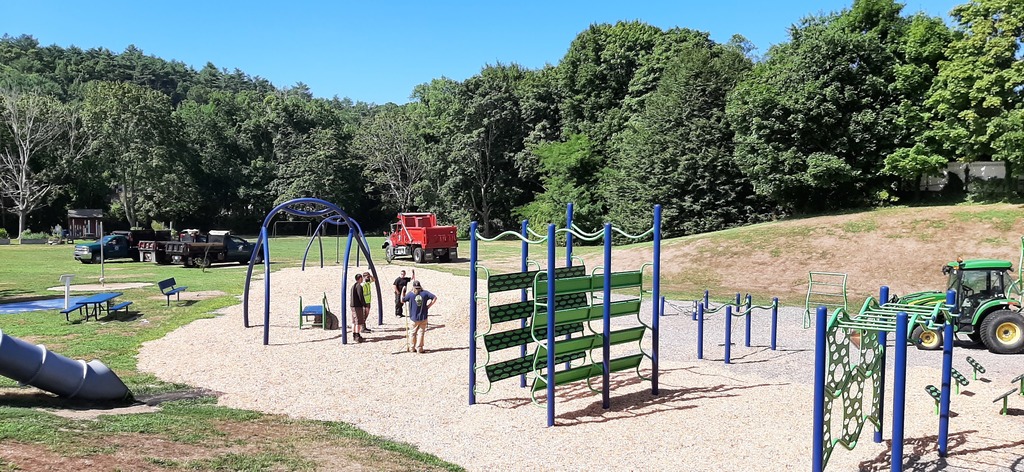 An updated conference calendar was just posted! The only changes are to district wide early release days in February and March. You can access the calendar by selecting the Conference Calendar button beneath the pictures.

Mark your calendars and tell your friends — the award-winning international youth circus, Circus Smirkus, is coming back to the Marshfield Fairgrounds July 20-23rd!! Tickets are available in person at Mono Mono Boutique or online at smirkus.org #circussmirkus #2022BigTopTour #marshfieldma #marshfieldeducationfoundation #marshfieldeducation


Always a fun day when new student artwork goes up! 🖍👨🏻‍🎨🎨👩🏽‍🎨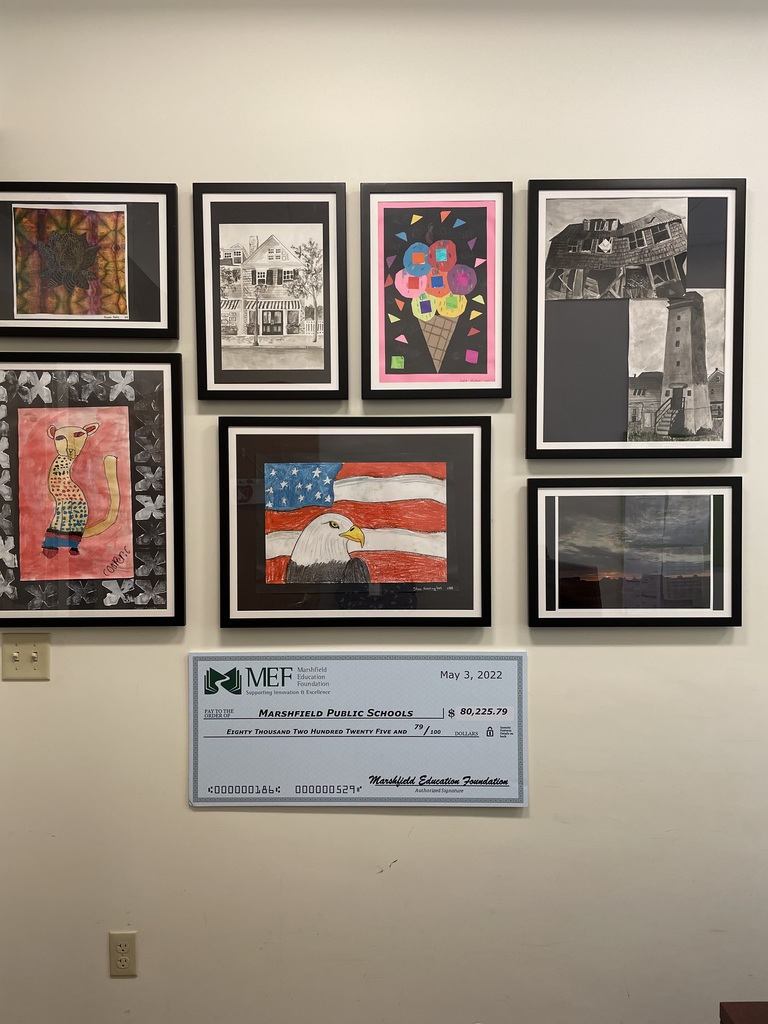 Always a fun day when new student artwork goes up! 🖍👨🏻‍🎨👩🏽‍🎨

Remember that the school libraries are open this summer! Here are the days and times for the elementary schools..... GWS Tuesdays 8:30-11:30 DWS Tuesdays 8:30-11:30 MES Tuesdays 8:30-11:30 EWS Wednesdays 8:30-11:30 SRS Wednesdays 8:30-11:30

Sending LOTS of updates to the new website!